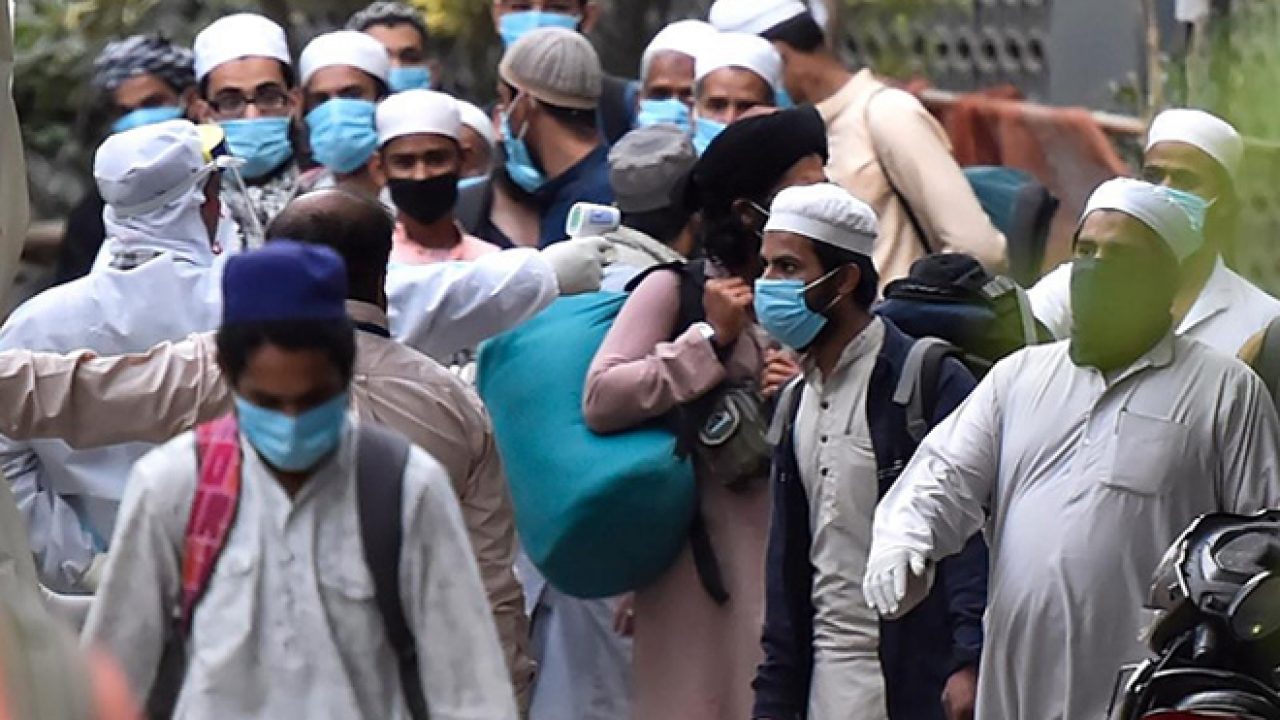 The Allahabad High Court has directed the police officer who invoked charges of attempt to murder against a Tablighi Jamaat attendee to justify the same.
A single-judge bench of Justice Ajay Bhanot was hearing an Application filed for quashing the case filed against one Mohd. Saad who, along with few others, was charged for attempt to murder and spreading infectious disease.
The case of the prosecutions is that the applicant and other accused attended the Tablighi Jamaat congregation at Nizamuddin Markaz, Delhi and they returned to their homes without informing the administration about their arrival and neither did they get themselves medically tested. The prosecution states that the accused went to Delhi knowing fully well that Coronavirus had been declared as a pandemic and a large number of persons at the Markaz congregation at New Delhi were infected. Further, they deliberately concealed their visit and indulged in negligent and condemnable acts. Accordingly, charges were filed under section 307 (attempt to murder) and 270 (Malignant act likely to spread infection of disease dangerous to life).
The applicant contended that even if evidence collected during the investigation as well as the FIR are taken on their face value (though denied as incorrect), no offence is disclosed against the applicants. Further, it was brought to the court's notice that the original chargesheet was drawn up under Section 269, 270 IPC and even presented to the court but it was recalled and a fresh charge sheet was submitted under Section 307 IPC as the same was ordered by the Circle Officer (CO).
The court held that invoking charges under section 307 prima facie reflects abuse of the power of law. Thus, the court has directed the Senior Superintendent of Police (SSP) to file an affidavit in the matter and also directed the CO to file personal affidavit indicating as to how the ingredients of Section 307 IPC are made out from the facts in the record from the material collected during the investigation and justify the amendment directed by him to the chargesheet.
The court also stayed further proceedings in the case against the applicant.
The high court order may be read here.
Related:
Dedicated courts set up to address Human Rights cases in Delhi
MP High Court puts counselling as bail condition for accused for anti CAA WhatsApp status
Tablighi Case: HC condition restricting entry to India for 10 years, not to be considered in future says SC