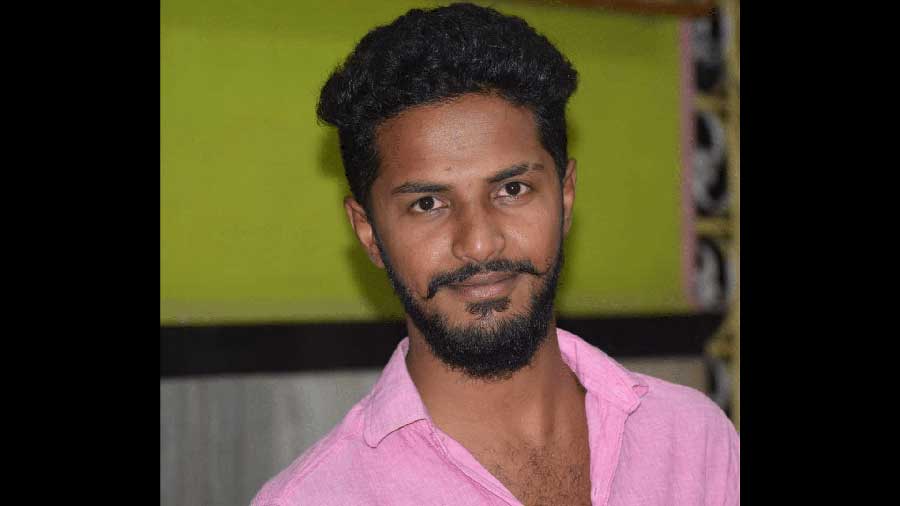 Schools and colleges in Karnataka's Shivamogga district have been closed, and Section 144 imposed soon after the death of a Bajrang Dal activist on February 20, 2022, reported Deccan Herald. Supporters of the deceased came out on the streets in anger calling for the prohibitory orders.
On Sunday night, a 23-year-old tailor and right-wing outfit member Harsha was allegedly stabbed to death at the Ravi Varma lane in Bharathi colony, said the police. Harsha's sympathisers were caught on camera pelting stones to vent their anger. Although the police denied any connection of the incident with the Hijab row, schools and colleges were nonetheless closed after the violence on the street.
According to NDTV, a case was registered at the Doddapete police station. The victim was attacked by at least four persons before he was taken to the hospital with severe injuries, said police. Further, it said the victim and accused knew each other and suspected that the death was caused by an old rivalry.
Chief Minister Basavaraj Bommai asked to maintain law and order and not fall prey to rumours. He condemned Congress leader Siddaramaiah's demand for the resignation of Home Minister Araga Jnanendra, who met with the victim's family at the hospital.
In a tweet in Kannada, he said, "It is heart-breaking to hear of the murder of Harsha, an organization activist, in Shimoga. The investigation is already underway and the police have received a clue. The accused will be arrested soon. I appeal to the people of Shimoga to maintain peace without any tension or provocation. I have instructed senior officials to take precautions to prevent any unpleasant incident."
Deeply saddened by the murder of a Hindu activist Harsha in Shivamogga. Investigation is on and those responsible for this will be arrested at the earliest.

Police officials have been instructed to maintain law and order and I request people to also stay calm.

— Basavaraj S Bommai (@BSBommai) February 21, 2022
Meanwhile, State Rural Development Minister KS Eshwarappa accused State Congress Chief DK Shivakumar of instigating the murder by talking about how the tri-colour was replaced by the saffron flag and how "around 50 lakh saffron shawls were ordered from Surat for the anti-hijab protest". According to Eshwarappa, this encouraged "Muslims goons" to attack the victim.
Related:
K'taka HC to consider mediation only if parties agree to it
Open letter to our secular Muslim friends in India
Karnataka: Minority dept bars hijab, saffron scarves in govt schools, PUs
Karnataka: What is the message sent by demolishing 18-year-old Jesus statue?