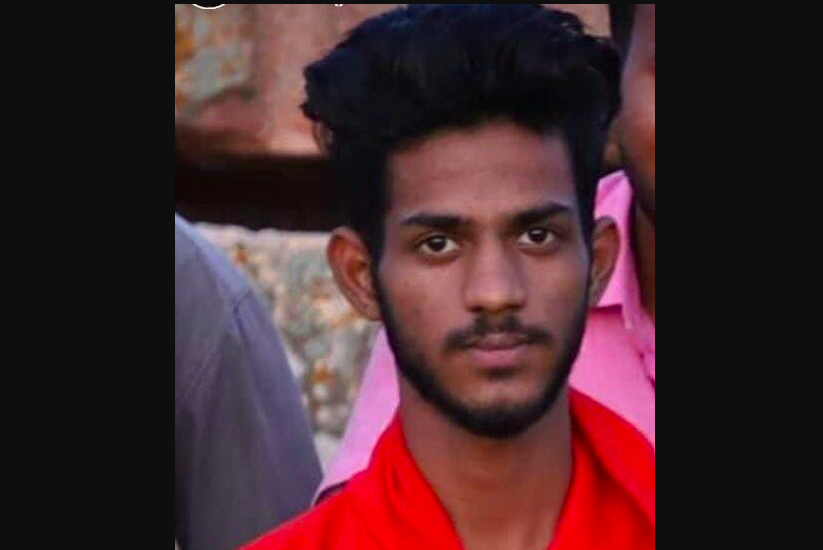 Karnataka Police have arrested hate speech maker Sanjay aka Sanju Nalvade, of the state's Bajrang Dal along with three of his associates, Gundya Muttappa Hiremath, Channu Chandrashekar Akki, and Sakrappa Hanumanthappa Kakanu, for the murder of Nineteen-year-old Shamir Shahapur.
Shahpur and his friend Shamshir (21), were returning home after closing their business when they were attacked, allegedly by the Bajrang Dal men. According to the Karnataka police, the victims had been attacked with lethal weapons and Shahapur was killed while Shamshir sustained serious injuries and is undergoing treatment at KMC Hospital, Hubli.
The chronology of Bajrang Dal's hate, and police's response
November-December 2021: The Hindustan Times quotes a senior police officer from Gadag saying, "The actual case relates to an alleged incident which took place about two-three months ago when a Muslim boy was accused of eve-teasing a Hindu girl. This case is under investigation. Following this, the Bajrang Dal members went to the area and tried to pick a fight."
January 17: Nalvade makes a provocative anti-Muslim speech in front of the police station on, and reportedly dared the police to arrest him and his associates.
January 17: After the hate speech goes viral, police, some of whom were present when the hate speech was being made, book a case against Nalwade "for violation of Covid-19 rules" the man and his associates are let off "with a fine for the violation".
January 17 evening: Shamir and Shamshir are brutally attacked, allegedly by the Rashtriya Swayamsevak Sangh (RSS) and Bajrang Dal members.
January 18: Shamir succumbed to injuries at Karnataka Institute of Medical Sciences (KIMS) hospital, Shamshir is still in a critical condition. Arrests are made after the news goes viral.
"They murdered the 19-year-old the same night after leaving the police station," a senior officer was quoted as saying. According to news reports, the Bajrang Dal leader and his three associates were arrested on the basis of CCTV footage. It is intersting to note that police told the media that "they are still probing if there is any connection between the murdered youth and the eve-teasing incident."
Sanjay Nalwade had openly instigated anti-Muslim hate at the rally and, the Bajrang Dal event and "protest march" was held in front of Naragund police station in Gadag district on Monday morning. A policeman was seen on the stage right next to Nalwad when he is spewing anti-Muslim hate.
Related:
Karnataka: Muslim man killed after Hindutva hate speech
Karnataka: Journalists not in RSS 'uniform' denied entry to its event
CJP's new map tracks Caste-based Hate Crimes across India in 2021
Hijabs and saffron scarves a no-no in this Karnataka college
Hundreds march in protest: Karnataka anti-conversion law
Karnataka: Another Church vandalised, this time in Chikkaballapur