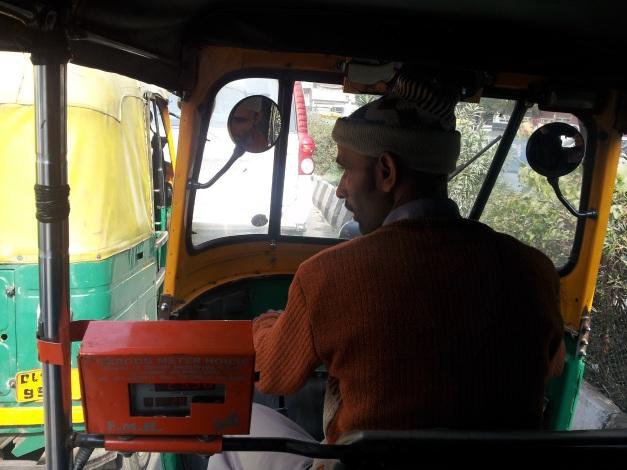 Representation Image
Right-wing goons of Karnataka continue with violent acts of anti-Muslim hate, and moral policing on the streets. This time they waylaid a Muslim man and his Hindu woman companion when the two were travelling in an auto-rickshaw, in Dakshina Kannada district on Tuesday, April 5.
According to news reports, Nazeer (21) was travelling with his friend Pooja (age not disclosed) in an auto-rickshaw that was waylaid near Siribagilu village on the Mangaluru-Bengaluru national highway.
The goons later identified as Theertha Prasad, Jithesh, Surendra reportedly stopped the vehicle and asked the couple their names. Once the goons realised that the two belonged to different religions, they allegedly hit Nazeer on his face and head. They also abused the couple. According to multiple news reports, police have registered a case under Sections 143, 147, 341, 504, 323, 324, 506 and 153(a) of the Indian Penal Code at Uppinangady police station.
It is not yet known who informed the goons that an interfaith couple was travelling in an autorickshaw that was clearly being tracked before it was attacked.
Related:
We Indian Muslims need no sermons from the Al-Qaeda
Why is this 'Sangeet Som Sena' allowed to roam free in UP?
Will Suresh Chavhanke ban this leaflet by Bhagat Singh simply because it's written in Urdu?
Right-wing's dangerous obsession with mosques and dargahs peaks during Ramzan