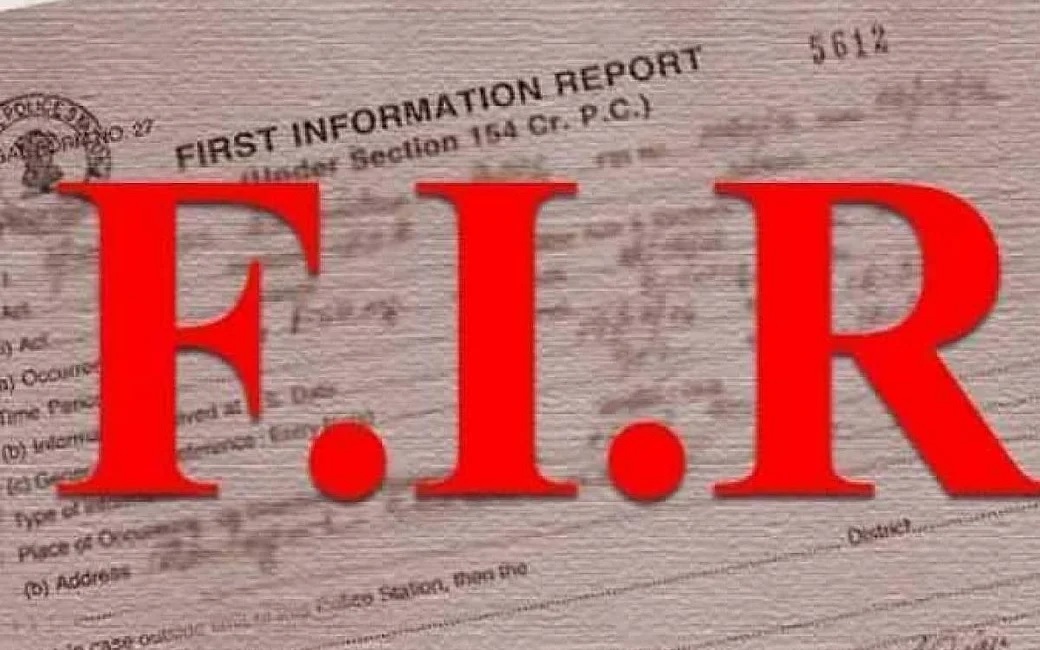 Four social activists sent a complaint letter to Karnataka police on April 6, 2022, against the call for ban on Muslim vendors. However, complainants criticised the administration for its inefficiency in promptly registering an FIR.
A lawyer, engineer and two paralegals wrote a letter about State Hindu Janajagruti Samiti Coordinator Chandru Moger who took to Twitter to demand that Hindus prevent the "monopoly" of Muslim in the fruit-selling business. Signed under the name of Zia Normani, the complaint quoted Moger as saying, "There is a monopoly on the fruit businesses by Muslims. We are also seeing that they are spitting on fruits and bread before selling it."He called this bizarre allegation "spitting jihad" and exhorted Hindus to only purchase from Hindu vendors.
The activists condemned this form of communalism calling it a threat to national security. As such, they demanded an FIR against the hate-monger for intentional insult and provocation, defamation, promoting enmity between religious groups and making statements that create a divide between different classes.
"These comments were made with a deliberate, malicious intention to harm, damage and undermine one particular community and invoke communal hate and violence. [They are] falsely accusing the Muslim community with the sole intention to destroy the communal harmony of the state and the nation at whole," said Nomani in the letter.
However, Nomani claimed that far from filing an FIR, the Sanjay Nagar police in Bengaluru tried to dissuade the FIR by saying that "everyone has freedom of speech." On April 7, Inspector Balraj told them that the police "are taking legal opinion which will take two to three days." He recommended that the complainants approach the higher ups or file a complaint in the High Court.
Since then the activists have visited the Commissioner of Police Kamal Pant who directed them to DCP North. On April 8, they are to meet the Additional Commissioner of Police (ACP) Sandeep Patil with no assurance of the FIR being filed.
"These are cognisable offences. If the police and its legal help are taking two-three days for this, then they are not being very efficient. It doesn't make sense to take two three days to file an FIR on this. God forbid, if a Muslim did this, the person would have been charged under the UAPA," Nomani told SabrangIndia.
When asked about the cause of the delay, Balraj told SabrangIndia, "There is a confusion about certain details like where the event took place and when. The FIR may be filed within today or tomorrow. We are trying to proceed with this."
Balraj assured that this delay will be addressed soon but as Nomani pointed out in his letter to Pant, the lack of action emboldens fringe groups to spread hate and disrupt India's social fabric. The group resolved to approach the High Court if the meeting with Patil goes nowhere.
Related:
Are increasing calls for economic boycott of Muslims a sinister precursor to something worse?
Bajrang Dal smells an opportunity in stirring the halal pot, pastes boycott posters
'Halal food is economic jehad': BJP gen sec CT Ravi cooks up fresh hate