Nearly 2,200 women have lost their uteruses in a racket run by four hospitals.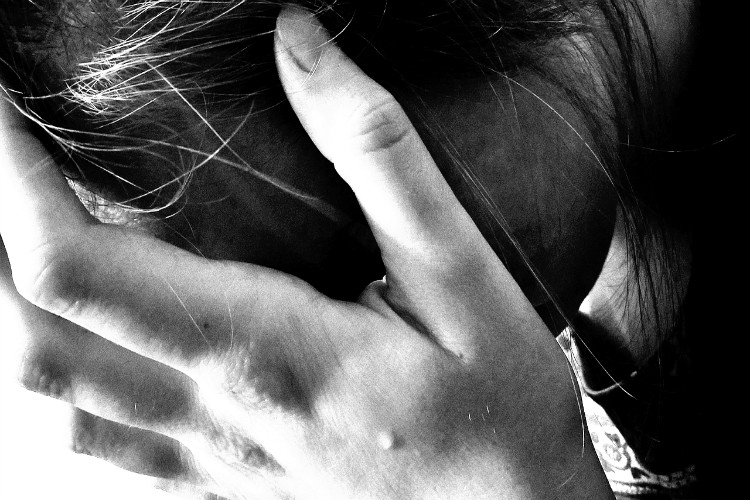 Four hospitals have been functioning without a licence in Kalaburagi and nearly 2,200 Lambani and Dalit women have lost their uteruses in a racket run by these hospitals.
According to a report by TOI, thousands of women who were affected by the racket and activists protested outside the office of the Kalaburagi Deputy Commissioner against the injustice they have suffered.
The racket was busted in October 2015 and the Health Commission had launched an inquiry, after which the licences of these hospitals were cancelled. However, these hospitals are still operating, the report said.
According to the health commission's report, hysterectomies (surgery to remove the uterus) were performed unnecessarily after the women approached the hospitals with ailments like stomach pain, pelvic pain and white discharge, the report says.
Most of the women had approached these hospitals with abdominal pain or low backache. An ultrasound was performed, after which they were given medication for a short period.
After multiple visits and no relief to the patient, the hospital would then inform these women that they would develop cancer if the uterus was not removed and had to undergo hysterectomies, without being given any other option for treatment, the reports says.
In addition to the hospitals duping women, the inquiry revealed that these hospitals had offered money to Asha and Anganwadi workers to refer patients for the surgeries.
Most of the women who were targeted were poor and also below the age of 40. The inquiry committee visited women in 25 tandas and 35 villages in the district and two slums in Kalaburagi city, where 66 women underwent surgeries, the report states.
In 2015 itself, the Women's Commission had taken up a suo motu case against the hospitals.
The women who protested outside the DC office, demanded compensation from the government as some of them are facing the side effects of the surgeries.
Courtesy: The News Minute