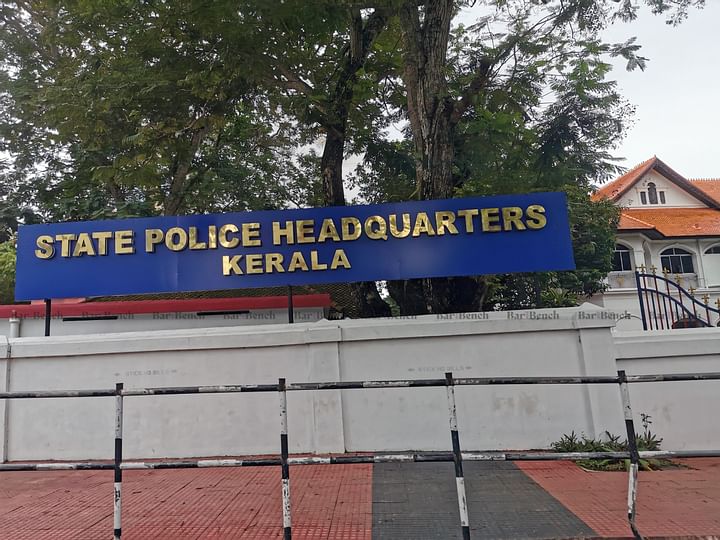 The Kerala government has decided to retract its controversial insertion of section 118A in the Kerala Police Act. The CPI-M-led LDF government decided in a special cabinet meeting held on November 24 that there shall soon be an ordinance to withdraw the said amendment, that caused quite a stir in the left front as well as among the people. The section 118A was being criticised for attacking freedom of speech and many had pointed out that the law could be easily misused. The section had provided for either imprisonment for up to five years or a fine of up to Rs 10,000/- or both to those who produce, publish or disseminate content through any means of communication with an intention to intimidate, insult or defame any person through social media
The Left Democratic Front (LDF) government in Kerala had made a public statement shortly after the ordinance inserting section 118A was assented by the Governor, that "The LDF Govt in Kerala will certainly consider all creative opinions and suggestions that are being aired with regard to this amendment". Even the Kerala Chief Minister, Pinarayi Vijayan was quick to clarify that the state government had decided not to implement the said amendment, and will have a detailed discussion in the Assembly and collect feedback from various sections.
The ordinance received the Governor's assent on November 21 drawing a lot of flak from people, even those who supported the Left front. The CM had clarified that the government decided to bring in the ordinance in view of widespread abuse of social media and that various sections of society including women and transgenders are being attacked through social media with defamatory and obscene campaigns. Yet, during the hearing of petitions filed before the Kerala High Court, the state government submitted that there will be no adverse action, registration of FIR or suo moto cognisance based on the section 118A of the state's Police Act.
Related:
Kerala government not to implement the controversial Police Act amendment for now
No coercive action under section 118A of the Kerala Police Act: State gov't to HC
Will the new amendment to Kerala Police Act curb free speech?