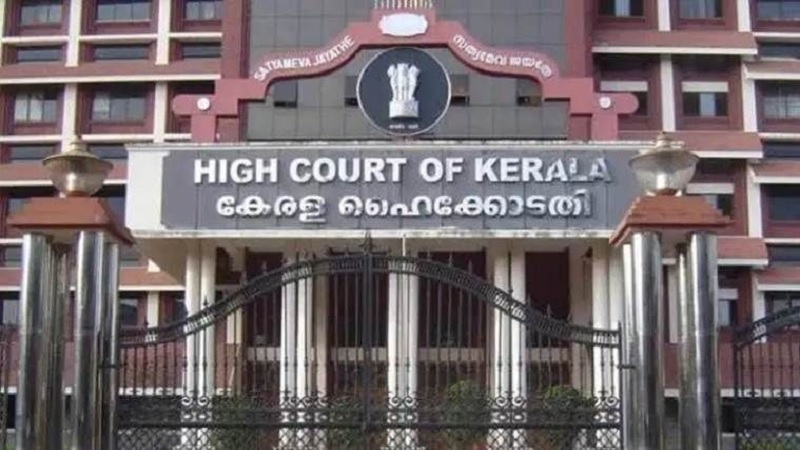 Image Courtesy: in.news.yahoo.com
On March 31, Kerala Government had come out with a rather bizarre set of guidelines allowing home delivery of liquor to those showing withdrawal symptoms. It allowed supply of three litres of liquor per week to those who produced a prescription from a government doctor. The government was of the view that since alcohol was not made available, those addicted to it were committing suicide and hence it was important to regularly supply such persons with alcohol.
The medical fraternity in the state completely opposed this move saying it was against medical protocol. The state's Medical Officers Association had even worn black badges in protest. Further they approached the Kerala High Court along with the Indian Medical Association and Congress MP T.N. Prathapan.
A bench comprising Justices A.K. Jayasankaran Nambiar and Shaji P. Chaly called the government's decision a "recipe for disaster" and said, "We are concerned that the state government has taken a unilateral decision to administer more alcohol to persons suffering from alcohol withdrawal syndrome."
The court has stayed the Kerala government's decision for 3 weeks.
Related:
Plea in SC seeking 4G in J&K amidst COVID19 scare
With extreme water scarcity, how will India save itself from the Covid-19 pandemic?
Distressed over the plight of India's internal migrants: UN Human Rights chief