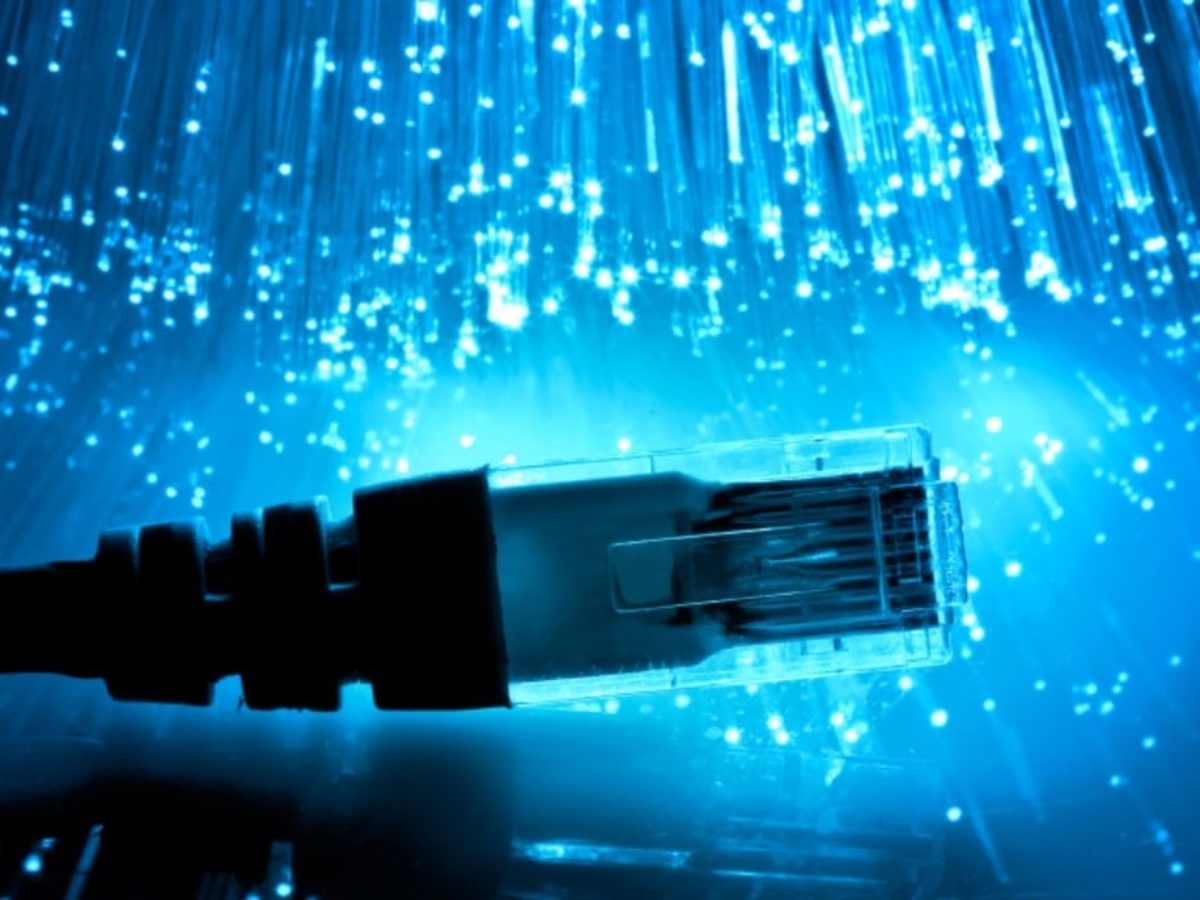 The internet has played a key role in not only educating and empowering people, it has also played an important role in strengthening democracies across the world. Many pro-human rights and pro-democracy movements have been built using social media, online government services have made life easier for countless people who no longer have to spend hours in queues outside various government offices. Amidst this, it is important to acknowledge the two key developments in this field over the last few days.
On Monday, Kerala Chief Minister Pinarayi Vijayan launched the first phase of the ambitious Kerala Fiber Optic Network (KFON) project that aims to provide internet access to Below Poverty Line (BPL) families in the state. This phase will cover Ernakulam, Thrissur, Palakkad, Pathanamthitta, Alappuzha, Kollam and Thiruvananthapuram districts, reported The News Minute. It is noteworthy that Kerala had made internet access a basic right in November 2019. The state cabinet had approved Rs 1548 crores for the KFON project.
"I am happy to inform you that KFON has become a reality," Vijayan said after inaugurating the project online. He called it a "revolutionary step" to end the digital divide in the country.
Meanwhile, entrepreneur Elon Musk's SpaceX "is leveraging its experience in building rockets and spacecraft to deploy the world's most advanced broadband internet system." Starlink provides satellite internet access using thousands of small satellites in low earth orbit. The Starlink kit includes the Starlink device, a Wi-Fi router, power supply, cables and mounting tripod.
Starlink is ideally suited for areas of the globe where connectivity has typically been a challenge. Unbounded by traditional ground infrastructure, Starlink can deliver high-speed broadband internet to locations where access has been unreliable or completely unavailable.
Starlink has low latency, thus allowing it to offer better service. According to the Starlink website, "Latency is the time it takes to send data from one point to the next. When satellites are far from Earth, latency is high, resulting in poor performance for activities like video calls and online gaming. Starlink satellites are over 60 times closer to Earth than traditional satellites, resulting in lower latency and the ability to support services typically not possible with traditional satellite internet."
The first batch of Starlink satellites were launched in May 2019. At present Starlink has 10,000 users in six countries: Australia, Canada, Mexico, New Zealand, UK and the US. The service is offered on a first-come-first-served basis at present, and it will be interesting to see how Starlink will impact the Indian internet service provider market that is currently dominated by Reliance Jio and Airtel.
Pre-orders cost USD 99 (Rs 7200 approx.) and might prove to be a bit steep for the Indian market, but then it is also fully refundable. However, the Starlink costs a further USD 499 (Rs 36,200 approx.) which is again quite steep for the average Indian consumer.
Despite India's ambitious Digital India campaign, and high mobile phone penetration, many remote and far-flung rural areas remain cut off from the internet. But, could Starlink change that?
Related:
Koo instead of Twitter: Is India becoming the next China?
Plea seeking restoration of internet in Haryana, HC issues notice