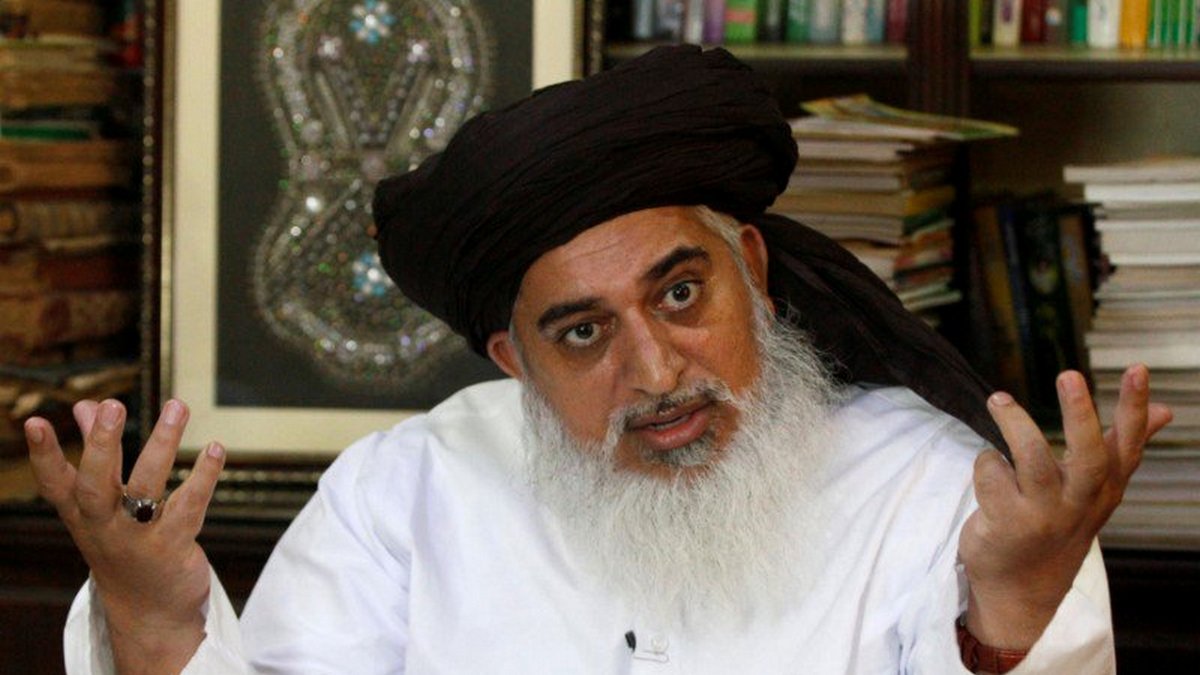 Pakistani politician and Islamic scholar Allama Khadim Hussain Rizvi baited the Pakistan government on October 24, 2020 to launch a nuclear attack against France following the incident involving showing of cartoons in class that led to the killing of a teacher. The irresponsible comment is a direct threat to global peace.
In a video posted on his YouTube channel, Rizvi uses inflammatory language to call on the government to use its "hidden tenth atom bomb" and declare a jihad that would kill everyone.
"If you want dignity in this world and the hereafter, if you want the Islamic nation to survive, then declare [on the Prophet's birthday] that Islam orders Jihad against those who slander the Prophet Muhammad. I am declaring Jihad," said the founder of Tehreek-e-Labbaik Pakistan (TLP), a far-right Islamist political party.
His statement has attracted criticism internationally, further aggravating the animosity between Islam and the rest of the word in recent days. Rather than addressing the issue-at-hand, Rizvi's speech only motivates anti-Muslim elements to further their argument against the teachings of Islam. Now, his comments have also reinforced the idea of Pakistan as a 'terrorist nation.'
Belgian Parliamentarian Filip Dewinter retweeted Rizvi's video clip saying, "Europe is not aware how insane certain Pakistani-Islamic political leaders are. This is the Islamic scholar Allama Khadim Hussain Rizvi who calls on Pakistani government to use the atom bomb against Europe. Pakistan is a terror state!"
This is a extreme political world domination ideology not a religion.They only lack the $ & military might. https://t.co/v4eKvwiY6y

— Slashemup ✟ ?? #SaveOurChildren GAB @slashster1 (@Slashemup1) November 2, 2020
Rizvi's comments in the past have resulted in deaths and social unrest due to their provocative language. Two students, one in 2019 and the other student in 2018, killed their professors claiming they were "inspired by Rizvi" and his teachings.
Even the TLP has been involved in extrajudicial killings and supported the killing of Samuel Paty declaring the murderer a "Mujahid" 9holy warrior of Islam" in an article on their website. The organisation had also posted a photo of Paty's severed head on Twitter which the social media platform deleted soon afterwards.
Related:
Charlie Hebdo Cartoons and Blasphemy Laws in Contemporary Times
Debate: To blame or not to blame Islam for the Paris beheading?
Muslim intellectuals, activists condemn Paris beheading, demand abolition of apostasy and blasphemy laws
Indian Muslim groups must show maturity and restraint while protesting Islamophobia in Paris