Coaching centres and parents are equally responsible for putting pressure on children, the Congress MP said.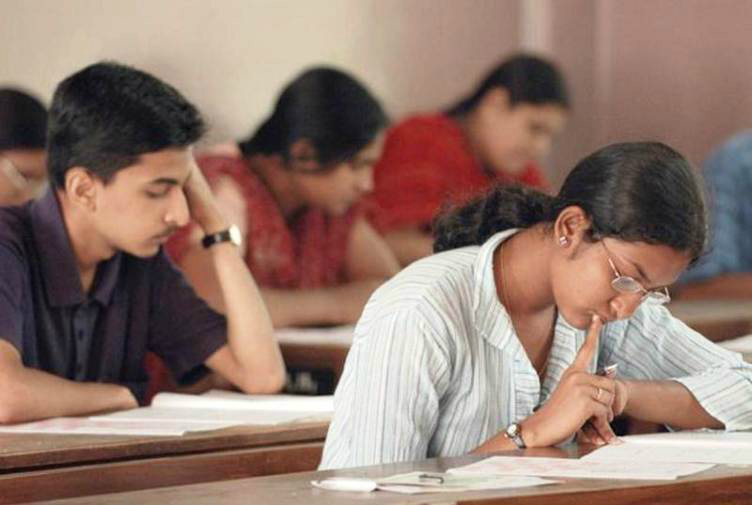 As the spate of suicides by students preparing for competitive exams in Kota continues unabated, the issue finally found a forum in the Rajya Sabha.
Raising the issue during the Zero Hour, Congress MP from Himachal Pradesh, Viplove Thakur, said that there should be a law to review coaching centres in the country. "We need a law to review coaching centres. There should be an enquiry into the courses they provide to students, the number of hours they teach and if they stop children from taking part in other activities," the Congress MP said.
"It is a question of students' lives here. Coaching centres operating in the country, especially the ones in Kota, Rajasthan, put immense pressure on students to perform well in academics. This (pressure) is killing the children's initiative. Parents also support the coaching centres and push students to get higher marks and distinctions," she added.
Urging the HRD minister to look into the "serious matter", Thakur said that these children, hardly 18 or 19 years old, haven't seen much in life. They are only asked to focus on one thing – to study, score good marks and get into reputed institutions.
These ambitions, of parents and coaching institutions, placed on young shoulders sometimes prove to be very taxing and students resort to drastic measures.
"The system of education should change. While competition is required to move ahead, it should not compel our children to take their own lives," she stated.

The HRD minister, Prakash Javadekar, was not present in the House, and Urban Development Minister Venkaiah Naidu said "These coaching centres are spread across the country. Such incidents (of student suicides) have been reported in the media also. About the concerns expressed by the hon. Member, I will convey it to the HRD Minister and ask him to do the needful."

On Wednesday, a 16-year-old from Bihar, who was preparing for engineering entrance exams in Kota, allegedly committed suicide by hanging himself from the ceiling fan in the rented accommodation he was staying in.
Earlier, on January 19, another student from Himachal Pradesh allegedly committed suicide in Kota. The National Eligibility cum Entrance Test (NEET) aspirant from Himachal Pradesh, was found dead in her hostel room.
A staggering 1.75 lakh students from across India flock to the biggest coaching hub in the country to prepare for several competitive examinations. 45 student suicides due to failure in examinations were reported in 2014, whereas 17 ended their lives in 2015, according to National Crime Records Bureau data. Over the last decade, scores of students have reportedly committed suicide, with most of them attributed to the fear of failure.
Courtesy: The News Minute