Laments inability to hold celebrations this year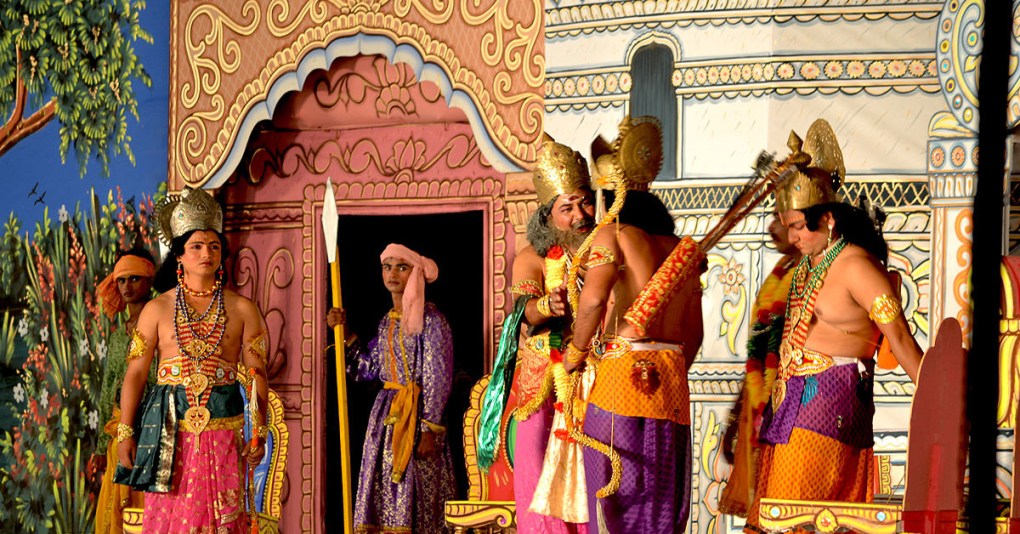 The Kashmiri Pandit Sangharsh Samiti (KPSS) has issued a press release expressing regret at not being able to organise Dussehra celebrations this year. The KPSS also criticised the J&K Governor for giving them a "cold shoulder".
KPSS noted that since 2007, it has been organising Dussehra celebrations in the Kashmir Valley that "showcased the composite culture of Kashmiri Society as this function was more than "just a religious one, as people from all walks of life" attended.
KPSS explained that in 2008, 2010, and 2016 it was unable to organise the celebration because of security conditions, and that floods that "created havoc" prevented the function in 2014. However, it stated that "this year, i.e. 2018, KPSS could not organize celebrations of Dushera in Kashmir Valley, for the reasons that the Government showed cold shoulder to us."
KPSS stated that following the collapse of the state government, they sent several communications to Raj Bhawan seeking time to discuss issues related to the Kashmiri Pandit community residing in the Kashmir Valley, including Dussehra. However, KPSS said that "till date Raj Bhawan could not spare us even one minute" to discuss these issues, and that under the Governor's Rule, the Kashmiri Pandits "felt alienated by the system." KPSS noted that while Raj Bhawan "claims that their role is above politics and is to bring people together" but on the ground their policy is "alienating" people.
The press release, issued on Thursday, October 18, revealed that KPSS received several phone calls from people, "including one from the Majority Community, about the celebrations, but they also got saddened by the information this year we could not organize Dushera."
The complete press release may be read here