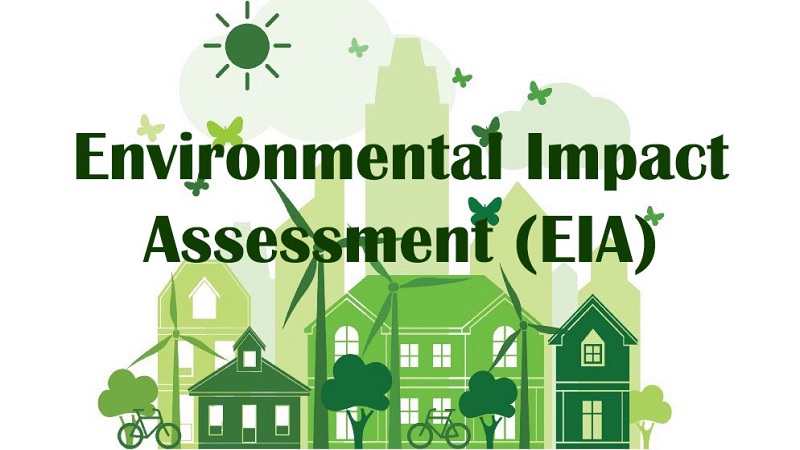 The Karnataka has extended the stay it has granted previously, on the publication of the final Environment Impact Assessment (EIA) 2020 by the Union Ministry of Environment, Forests and Climate Change, until further orders. The interim order was extended as the Centre failed to file its responses at the hearing today.
On August 5, the bench comprising Chief Justice Abhay Oka and Justice Ashok Kinagi had stayed the publication, only 6 days before the final submission of objections to the draft EIA, until September 7, while also extending the date for submission of objections until August 11. The direction was given in a petition filed by a trust called United Conservation movement stating that the draft EIA notification was not given sufficient publicity.
At the previous hearing, the bench had observed, "Prima facie it appears to us that the right of citizens to file objection has been taken away".
The court had even expressed its disappointment over the stand taken by the Centre that the notification be published in the official gazette only in Hindi and English. The court had previously observed, "The approach of the respondents suggests that perhaps those who don't understand Hindi and English language need not file comments or objections to the notification."
The draft EIA 2020 amends the EIA 2006 but it proposes a legal regime that could potentially increase the environmental risks to forest dwellers, endangered species and the overall ecosystem. It has been widely criticized by environmental and civil rights groups for weakening environmental regulations by giving post facto clearance and doing away with important processes like public consultations.
Related:
Draft EIA: K'taka HC extends date for filing objections, restrains Centre from releasing final notification
My worst nightmare is coming to school with an oxygen cylinder: Ridhima Pandey to PM
Is Adani enterprises illegally acquiring land for coal mining in Chhattisgarh?