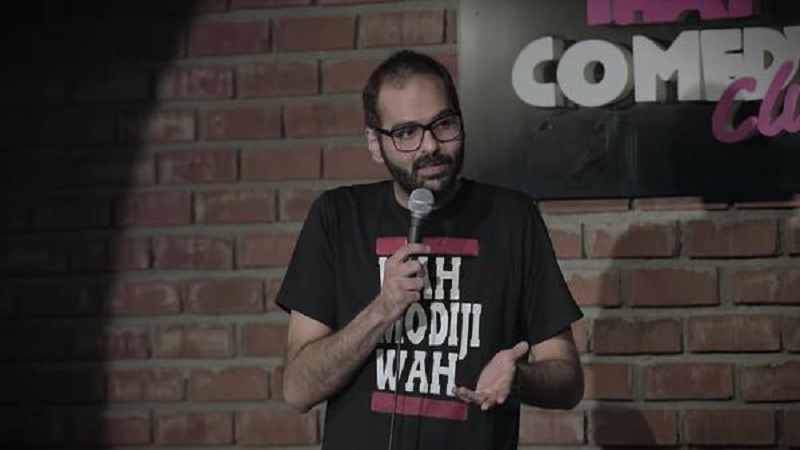 Image Courtesy:scroll.in
Stand-up comic Kunal Kamra wrote a letter to Attorney General K. K. Venugopal on November 13, 2020 in response to contempt charges filed against him for commenting on the Supreme Court's decision to grant interim bail to TV journalist Arnab Goswami.
On Friday afternoon, Kamra posted the letter on his Twitter and Facebook accounts stating that he had no intention of apologising for his comments despite the criminal contempt proceedings.
The entire letter may be viewed below:
https://www.facebook.com/kunalkamra88/posts/1559338857591960
Kamra is known for his socio-political content both during his performances and through social media platforms. His tweets about the SC had insinuated that it was controlled by the BJP-led government. He had also made scathing remarks about Justice DY Chandrachud, a sitting judge of the SC. Kamra's supporters though seem optimistic about the recent incident, foreseeing a conclusion similar to the Prashant Bhushan case.
Get ready to pay 1 Rupee fine… pic.twitter.com/uFA2MnuvRM

— ? (@star13yaar) November 13, 2020
Related:
Stand up comic Kunal Kamra faces contempt charges for tweets
Arnab's plea listed urgently in SC, Dushyant Dave alleges preferential treatment
Samyabrata defends husband Arnab, takes on Dushyant Dave's letter to SC