Amidst the gloom and uncertainty in the run up to the publication of the National Register of Citizens (NRC) in Assam, there is a ray of hope for some. At least 10, possibly 13 people including one woman, have been released from detention camps as per the provisions of a Supreme Court order passed earlier this year.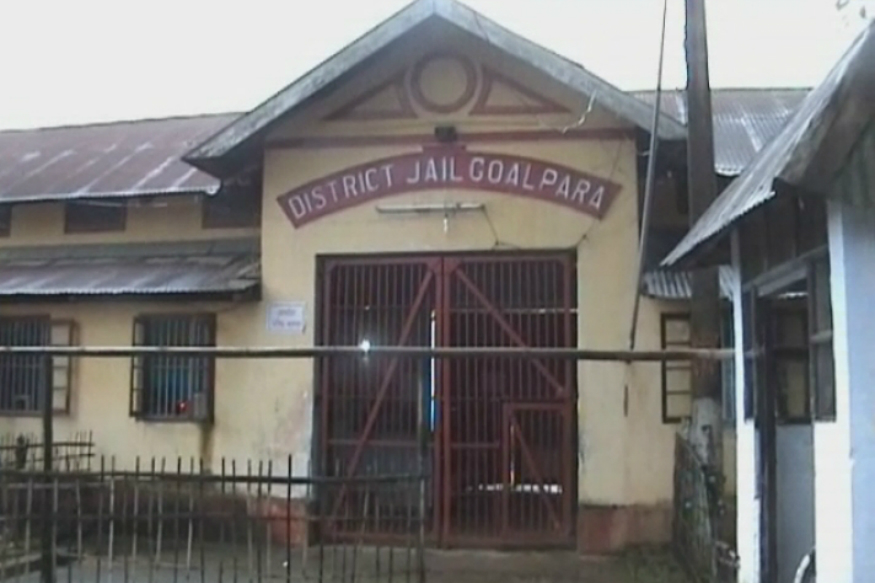 Earlier this year, the Supreme Court ordered the conditional release of people who had spent 3 years in detention camps. Now, 8 people have been reportedly released from the Goalpara detention center. Hindustan Times has identified the released as 65-year-old Md Noor Mahammad who had been in detention since January 2010, Robi Dey, Sujit Sarkar, Rahim Ali, Md Batchu SK, Shyamal Ghosh who were been in detention since 2015, Sudhan Sarkar and Md Sanaullah Sk. A woman Aruna Das has also been released. There are also reports of a few more people being released from the detention camp in Tezpur.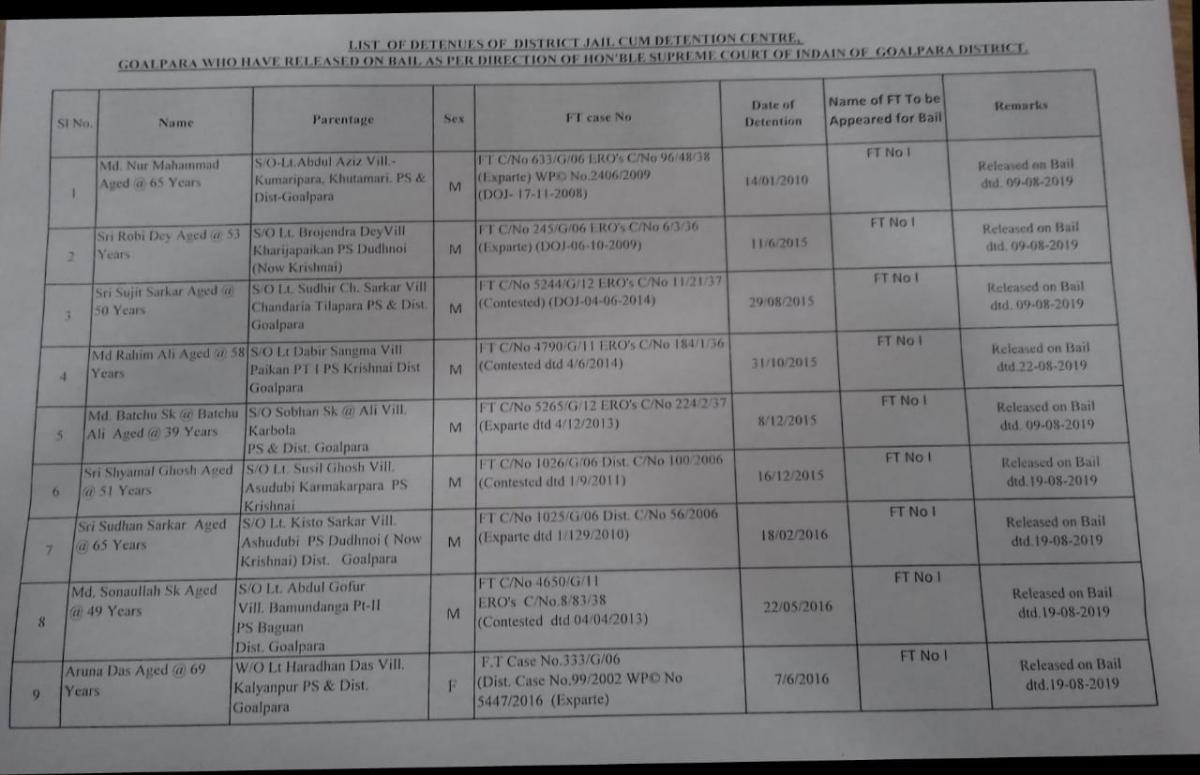 In its order the SC had laid down the following guidelines for the release of detainees:
(a) Execution of bond with two sureties of Rs.1,00,000/- (Rupees one lakh only) each of Indian citizens;
(b) He or she specifies verifiable address of stay after release;
(c) Biometric of his/her iris (if possible) and all ten fingerprints and photos shall be captured and stored in a secured database before release from the detention centres. He or she shall report once every week to the Police Station specified by the Foreigners Tribunal;
(d) He or she shall notify any change of his or her address to the specified Police Station on the same day, and
(e) A quarterly report to be submitted by the Superintendent of Police (Border) to the Foreigners Tribunal regarding appearance of such released declared foreigner to concerned Police Station and in case of violation of condition, the DFN will be apprehended and produced before Foreigners Tribunal.
All detainees were released in accordance with the above order after recording their biometric data.