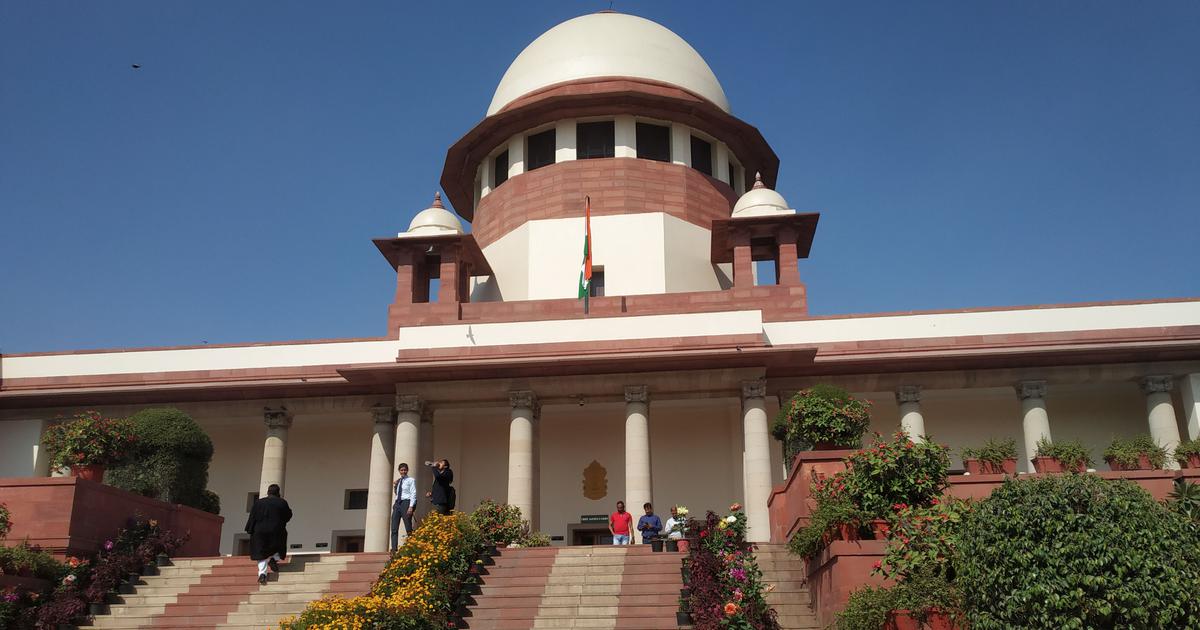 On January 25, the Supreme Court Bench headed by Chief Justice SA Bobde refused to transfer to itself the batch of petitions filed in the Allahabad High Court challenging the Uttar Pradesh Prohibition of Unlawful Religious Conversion Ordinance, 2020 brought by the State Government against religious conversions.
According to LiveLaw, CJI Bobde remarked, "If the Allahabad High Court is going to decide the cases, why should we interfere?"
The Bench also said, "We have issued notice does not mean the High Court cannot decide. People are making light of High Courts these days. The High Court is a constitutional court."
Supreme Court considering the transfer petitions filed Uttar Pradesh Government seeking to transfer to the SC from the Allahabad High Court the petitions challenging the validity of UP Ordinance on religious conversions.@UPGovt @myogiadityanath pic.twitter.com/izWpTvx8vT

— Live Law (@LiveLawIndia) January 25, 2021
Advocate PS Narasimha, appearing for the Uttar Pradesh Government had urged the Supreme Court to allow the transfer application to avoid multiplicity of proceedings before the High Court and the Supreme Court. To this, the CJI said, "If the Allahabad High Court is seized of it, and we are not going to hear before it, why should we stop the High Court? We would like to have the judgment of the High Court also."
The Government counsel then sought to withdraw the petition which now stands disposed of by the top court.
Earlier, the Allahabad High Court had refused to entertain the prayers of adjourning the matters as the challenge was pending before the top court and hence the State moved the top court with the same appeal. Additional Advocate General Manish Goyal had submitted that since the SC has already taken cognisance of the matter and has issued notice to the state government, it may not be appropriate for the High Court to continue the hearing.
On January 6, the Supreme Court had issued notice on the petition filed by Citizens for Justice and Peace challenging the Uttar Pradesh and Uttarakhand anti-conversion laws that is likely to be taken up next week by the top court.
Related:
UP Government files plea seeking transfer of love jihad PIL from High Court to Supreme Court
SC issues notice in CJP's Love Jihad Petition