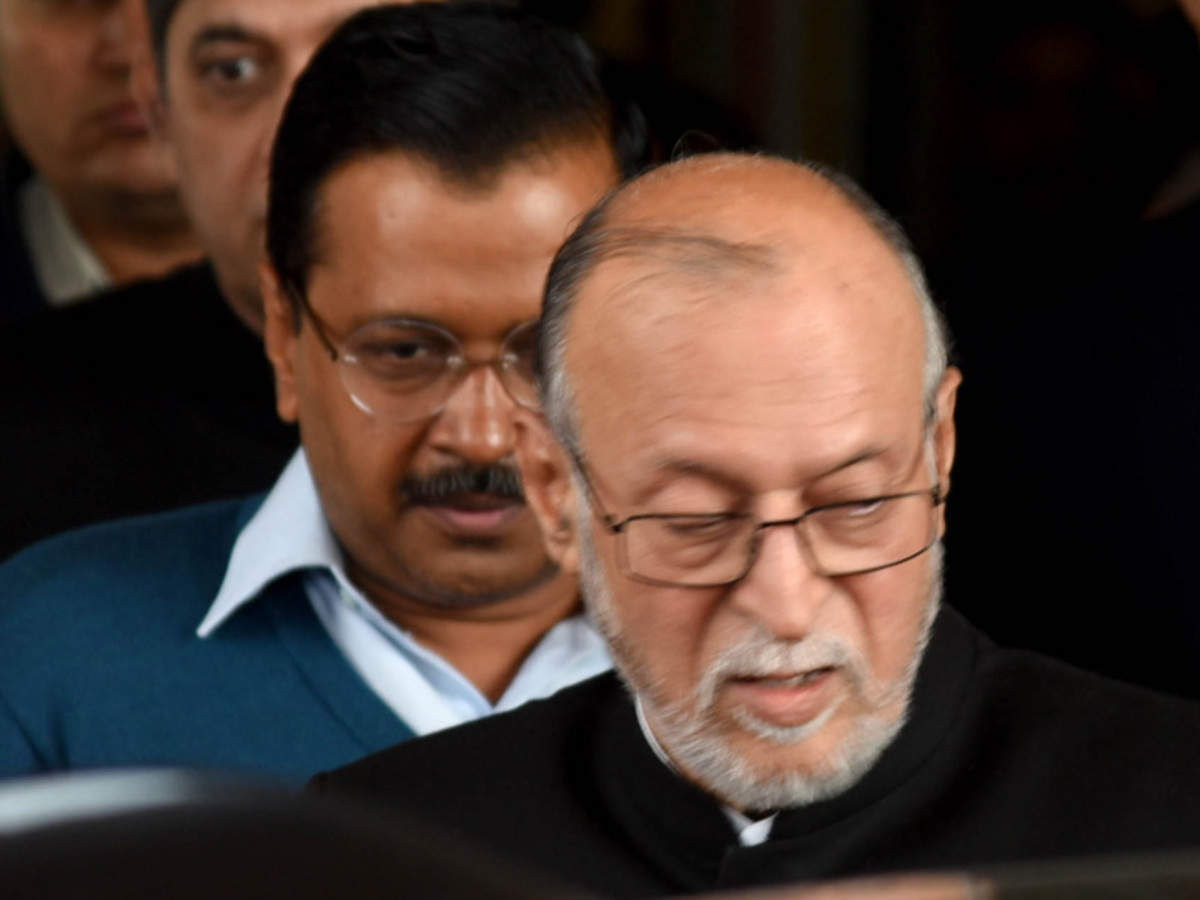 The Lok Sabha has passed the Government of National Capital territory of Delhi (Amendment) Bill, 2021 which seeks to bestow more powers to the centre-nominated Lieutenant Governor (LG) and weaken the elected Delhi government. The Bill was introduced in the Lok Sabha on March 15 and since then has been a topic of debate, with opposition protesting against it for myriad reasons.
Responding to this development, the Delhi Chief Minister, Arvind Kejriwal posted on Twitter:
Passage of GNCTD amendment Bill in Lok Sabha today is an insult to the people of Delhi. The Bill effectively takes away powers from those who were voted by people and gives powers to run Delhi to those who were defeated. BJP has cheated the people

— Arvind Kejriwal (@ArvindKejriwal) March 22, 2021
His tweet was met with many responses which pointed to the stand he had taken after the state of Jammu and Kashmir was divided into two Union Territories, making it a centrally controlled region.
Speaking to the media, Delhi's Deputy CM, Manish Sisodia asked, "This Bill goes against what the Supreme Court Constitution Bench order had stated. If this is what the Centre wants to do, what is the point of holding elections and there being an elected government in the state? Why does the Centre pretend to be democratic?"
About the amendment
The amendment majorly seeks changes in four clauses in the Act. Under section 21, the bill adds a subsection making it clear that the "expression 'Government' referred to in any law to be made by the Legislative Assembly shall mean the Lieutenant Governor".
Amendment to section 24 gives vast powers to the LG effectively stating that he has the power to hold out any law "incidentally covers any of the matters which falls outside the purview of the powers conferred on the Legislative Assembly".
Under section 33 it seeks to add that rules made by the Assembly with respect to its procedure and conduct of business shall not be "inconsistent with the Rules of Procedure and Conduct of Business in House of People". The amendment further precludes the legislative Assembly from forming Committees or even by itself, to consider the matters of day-to-day administration of the Capital or conduct inquiries in relation to the administrative decisions. This provision has retrospective effect, in that, any rule made in contravention to this provision will be deemed void.
Further, it mandates seeking opinion of the LG before taking any executive action by the Ministers or even before exercising powers of the government.
Related:
BJP trying to usurp power in Delhi with GNCDT Act 2021?
Delhi HC slams police for 'half baked' report in Asif Tanha case
Navreet Singh's death: Delhi HC orders a medical board to examine medical reports