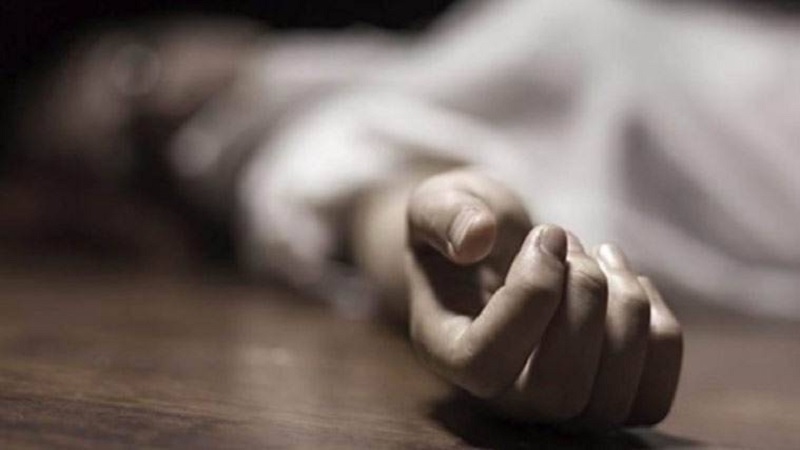 Image Courtesy:indianexpress.com
Government and institutional apathy responsible for the suicide of a scholarship-holder at the Lady Shri Ram (LSR) College for Women's hostel, alleged Student Federation of India (SFI) members on November 6, 2020.
Members held the LSR administration and Delhi University DU) responsible for the death of a second-year student on November 3 after her INSPIRE scholarship granted by the Union Ministry of Science and Technology was delayed over several months.
"SFI LSR sends our deepest condolences to her family and loved ones. We resolve to firmly stand in solidarity with her family in this time of need and to demand justice for her, and others who are being forced to die by suicide due to the authorities' disgraceful apathy. We do not perceive this as a simple case of suicide, but as an institutional murder by the extremely apathetic university and governmental institutions, which are structurally exclusionary. This systemic exclusion must end," said SFI convener Unnimaya in a press release.
In line with their allegations, members made the following demands for the benefit of those students who depended upon scholarship concessions for education:
· Immediate distribution of all fellowships owed to deserving students.
· Immediate disbursal of all pending scholarship amounts to the aggrieved family as well as compensation by the Government of India.
· Resignation of the Minister of Science and Technology for failing to execute his sworn-in responsibilities.
· Creation of a committee to understand and handle such issues and prevent suicides due to institutional negligence.
According to the SFI press release, the deceased was a bright student and state topper in the Higher Secondary Certificate (HSC) examinations. The girl looked forward to the government scholarship that would lessen the burden of education on her parents, who mortgaged their house to ensure that she can pursue her studies at DU. Her excellent performance in the HSC examinations won her the scholarship. However, its consequent delay since March resulted in extreme financial pressure.
"This is a colossal failure of the Ministry. They have put the future of many students in jeopardy," said SFI Co-convener Lekshmi.
SFI Ranga Reddy district President Comrade Prashant said that her parents remembered their daughter as one who highly valued education. Many students from working-class, low-income families perceive education as a path for a more financially stable and respectable future.
"It is disheartening to learn that no authorities – college, university or governmental – have tried to reach out to students like her to provide required aid or to help students address the issue of delay in scholarship dispersal. It is due to a mix of these two issues that she was forced to take her own life," said students.
The college's Student Union documented the exclusion faced by students coming from socially and economically weak backgrounds in a survey conducted by the Inclusive Committee for Education. They repeatedly sent emails to the administration but never received any response.
Similarly, the SFI constantly petitioned the Union government to release pending scholarships and fellowships. Such financial assistance is particularly important considering the serious financial stress faced by families who lost their income during the pandemic and the subsequent lockdown.
"We have witnessed fee hikes across educational institutions which betray an utter disregard for financial conditions of students in a period of overall economic crisis. The Delhi University too failed to provide any concessions in the annual fee sum," they said.
Further, students said that they are being forced to pay for examinations without compensation for the money collected in 2019. Central universities across India continue to impose financial demands on students.
Students said that the heavy dependence on scholarships, and the pressure on working-class families to take up credit for their children's further studies in institutions like LSR, exposes the myth of accessibility of public-funded higher education in general, and LSR in particular.
Related:
Ambedkar University Delhi students demand meeting with VC for fee reduction
A letter that should shake our world: Dalit scholar suicide triggers outrage
Cruel irony: Ambedkar University decides to scrap reservation policy!
DU teachers protest against oppressive policies