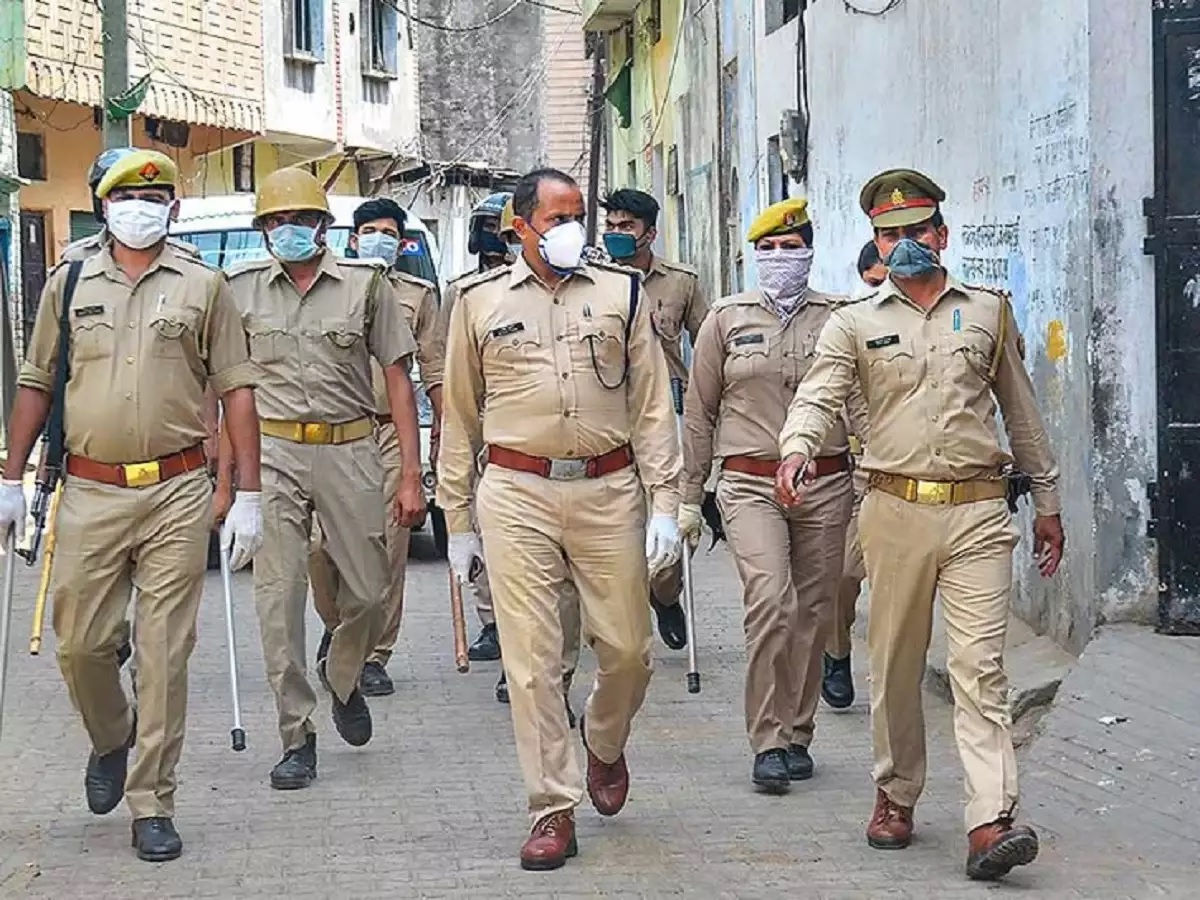 Representation Image
Lucknow police stopped an interfaith wedding of a Muslim man and Hindu woman on December 2, 2020 claiming the couple require a clearance from the District Magistrate under the Uttar Pradesh Unlawful Religious Conversion Prohibition Ordinance (2020.)
Citing the ordinance passed a week ago by Governor Anandiben Patel to stop unlawful conversion, the police stopped the wedding minutes before the ceremony began in the Para area of the city.
The bridge and groom were taken to the police station where they were asked to get the permission of the District Magistrate (DM) for the marriage as per the new law. The couple have agreed to wait for the approval of the DM.
Although both parties in the wedding were consenting, members of the Hindu Yuva Vahini objected to the wedding and compelled the police to stop the wedding.
The Unlawful Religious Conversion Prohibition law incriminates religious conversions that use falsehood, force or an incentive, or take place solely for marriage and demands an acknowledgement from the DM at least two months before consenting parties tie the knot. Further, the law puts the onus of proving any lack of pressure for the conversion on the individual opting for the conversion.
Violation of this law could result in up to five years of imprisonment or a fine of Rs. 15,000. If a woman from a marginalised community is forced to convert, then the punishment can vary from three to 10 years of jail and a fine of Rs. 25,000. Mass conversions can result in similar jail terms and a fine of Rs. 50,000.
Most disturbingly, the law now recognises the term 'love jihad' an imaginary concept introduced by right-wing Hindutva elements to further the divide in secular societies. Despite a complete lack of factual evidence, the Yogi-government went ahead with the law.
SabrangIndia previously reported the very first FIR under this ordinance against a youth named Owais Ahmed at the Deorania Police station. The young student was accused of pressuring a fellow girl-student to convert to Islam through verbal abuse and threats.
Similarly, Karnataka, Haryana administrations have expressed an intention to enact laws to prevent conversions in the name of "love jihad."
Related:
First arrest under anti Love Jihad law in UP
Why inter-faith harmony is today more important than ever before
Love Jihad: Karnataka legislature vs. judiciary
UP: 'Love Jihad' law catches pace, 2 cases registered in Bareilly