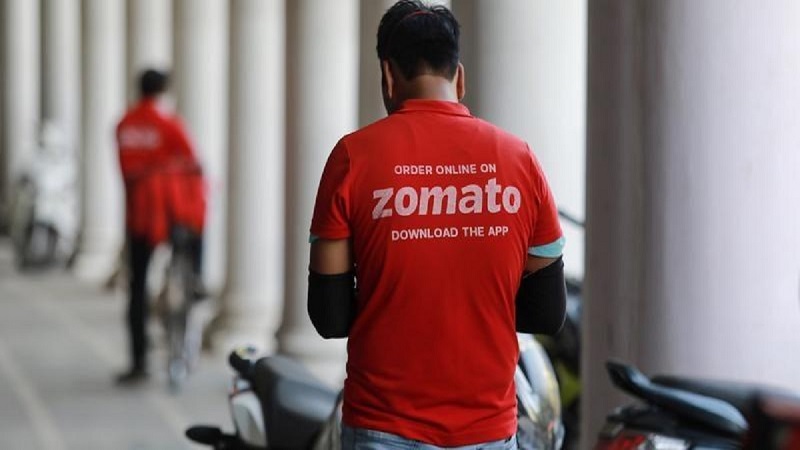 Image Courtesy: thewire.in
Two people were arrested on June 21, 2022 for thrashing a 25-year-old Dalit food delivery executive allegedly after learning about his caste identity, reported the Indian Express. Police booked the persons for breach of peace while 13 other people have been named in an FIR by Lucknow police.
Delivery executive Vineet Kumar Rawat told the police he had gone to Sector H of the Ashiana colony on June 18 to deliver a food order. On reaching the house, the customer Ajay Singh answered the door and asked his name. According to Rawat's complaint the customer used casteist slurs and refused to accept the food on learning he belonged to the Pasi community. Singh then spat tobacco on Rawat's face when the latter asked the customer to cancel the order.
Following this, around 12 other people came out of the house and thrashed Rawat with sticks. The delivery boy finally escaped leaving his motorcycle and called the police control room. He added that he returned with a police team and got back his vehicle.
However, on Monday, Dainik Jagran reported that Rawat was apprehensive in lodging a formal complaint to the police. ACP Qasim Abidi reached out to Rawat who filed an FIR under sections of the Scheduled Castes and Scheduled Tribes (Prevention of Atrocities Act), rioting with a deadly weapon and voluntarily causing hurt.
In 2019, a Zomato employee had faced similar discrimination when a customer refused to accept food from a "non-Hindu". At the time, Zomato had staunchly stood with the delivery person at least on social media. Yet, this year the company is shockingly mum on the matter.
The silence in this case is particularly concerning as the company had responded in connection with the incident on June 15, when a Delhi Zomato delivery agent was stabbed and left to bleed to death in Tilak Nagar area. The 29-year-old Sagar Singh was only helped by a fellow Muslim colleague. At that time, the company did extend support to the employee's family.
Incidents like these further highlight the lack of security for private company employees that provide 24-hours service to their customers. In Maharashtra's Thane region, there was an incident wherein an Ola cab driver murdered by the very people who hailed his services on the app.
Maharashtra App-Based Transport Workers Union President Prashant Sawardekar had pointed out at the time how these companies leave their employees bereft of any form of security while on-duty. As the nature and wages from the work mostly attract youths from marginalised communities, there is a greater need for Zomato, Swiggy, Ola and Uber companies to pay attention to the employee policies.
Related:
International Day for Countering Hate Speech
MAT union writes to Thane police for support
CJP's intervention saves another Indian in Assam
Cab drivers demand safety security code from Ola