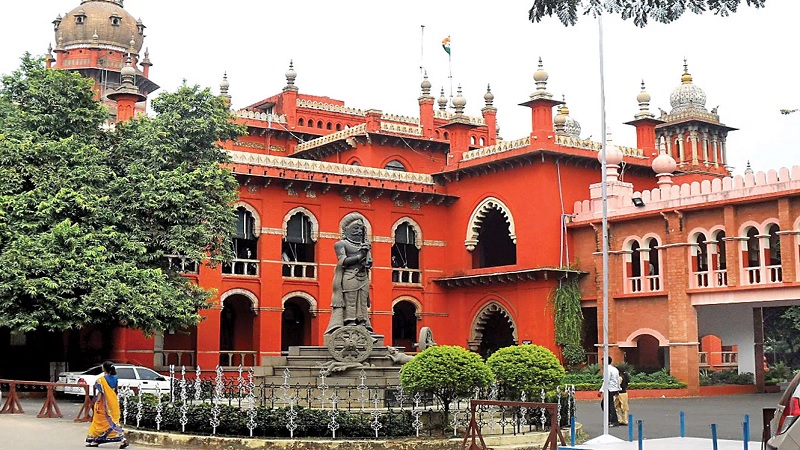 Image Courtesy:scconline.com
The Madras High Court has quashed the proceedings against a lawyer for protesting the Citizenship Amendment Act (CAA) in Chennai in December 2019.
Justice N Anand Venkatesh said that no case was made out against Advocate S Devika under Sections 143 (unlawful assembly) and 188 (disobedience to orders of public servants) of the Indian Penal Code.
The court also noted that, "That apart, it is brought to the notice of this Court that the Government has taken a policy decision that all the cases that were registered against those who indulged in protest against the amendment to Citizenship Act, is going to be withdrawn by the State."
In this backdrop, the High Court observed that "no useful purpose will be served" by continuing the criminal proceedings against the lawyer and accordingly, allowed the petition by quashing the criminal proceedings.
In February, the Left Democratic Front (LDF) government in Kerala too, decided to withdraw cases related to the anti-Citizenship Amendment Act protests and the Sabarimala agitation.
The citizenship laws that led to widespread protests across the country, resulted in the registration of 530 cases from January to March, 2020 in Kerala. CPI (M) acting State Secretary A Vijayaraghavan told HT that the Left front does not have any negative attitude towards democratic agitations, adding that the cases were withdrawn in accordance with the opinion of the public.
The order may be read here:
Related:
Kerala Government to drop Sabarimala, anti CAA protest cases
Anti CAA protests: Madras HC quashes FIR against two
Anti CAA protests: Gauhati HC denies bail to two booked under UAPA