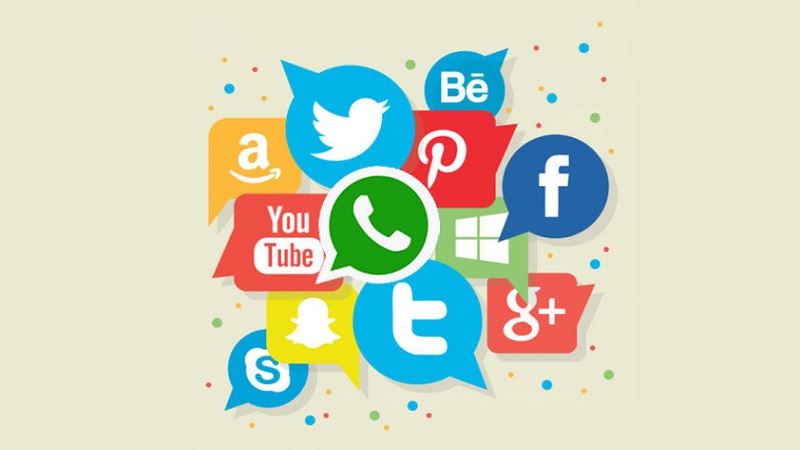 Image Courtesy:lawsisto.com
The Madras High Court declined to entertain a Public Interest Litigation (PIL) that sought directions to the Central government to censor content broadcast on social media platforms.
A Bench compising Chief Justice Sanjib Banerjee and Justice R Hemalatha remarked, "It is open to the petitioner to live in the stone age or to protect his family or his children from the advances of technology…. Courts are not there to impose sanctions or guidelines on how the media or even social media operates and it is for the other agencies to do so, based on the policy decision taken by the legislature of the day or the executive arm."
However, the Bench recognised the petitioner's right to propagate any kind of philosophy, and his constitutional right of choice, and held that he had the right to approach the appropriate legislature or executive to effectuate such ideas.
Interestingly, in January, the High Court Bench of Chief Justice Sanjib Banerjee and Justice M. M. Sundresh had disposed of a plea against the telecast of Sanskrit news in a Doordarshan Tamil television channel. LiveLaw quoted the court saying,
"When the writ petition does not find the Sanskrit seems to be tasteful or useful, there is no compulsion for the petitioner to tune in and it is open to the petitioner to switch off the television and get some other form of entertainment during the period the Sanskrit news is read."
The High Court had also asked the petitioner to keep up his "public spirit" and bring matters involving only public interest to Court.
The order may be read here:
Related:
New IT Rules: How Centre is planning to address online grievances
Ethics Code for Social Media, rules for OTT platforms, online news