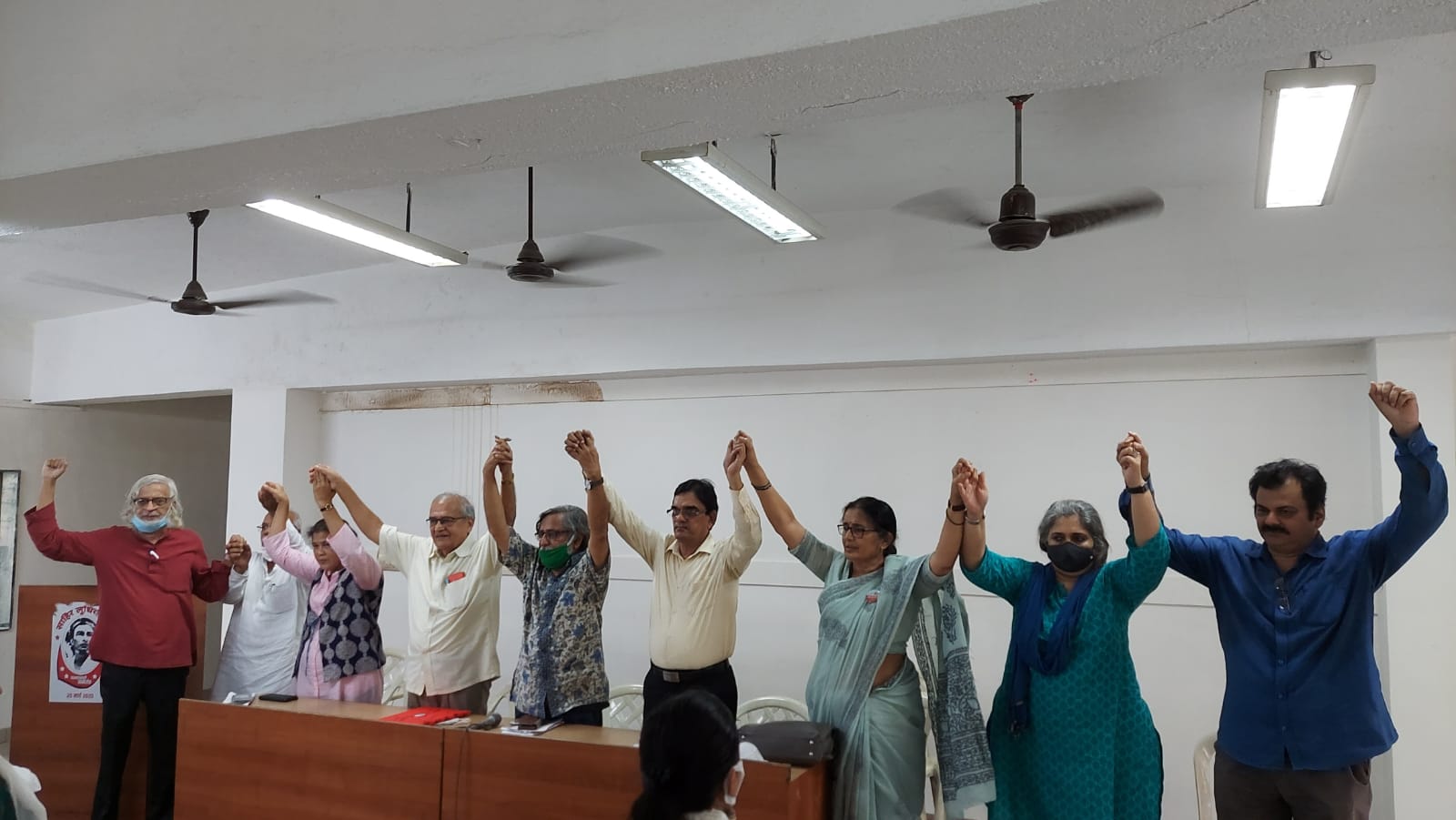 After Punjab and Tamil Nadu, farmers from Maharashtra and other states finalise their plan of action for September 27, 2021, inform farmer leaders. Over 200 people from nearly 100 organisations assembled at the Bhupesh Gupta Bhawan in Mumbai on September 20 for a state-level meeting of political parties, farmers organisations, agricultural labourers, organised and unorganised workers, employees, women, youth, students, teachers and other sections.
Members agreed that protesters will begin a 'rasta roko' at Sion Circle, Andheri (West) station and Kurla (East) station between 11 AM and 12 PM. Enforcing this further, the Kamgar Sanghatana Samyukta Krishi Samiti appealed to autorickshaw and taxi drivers to suspend their services until 4 PM. Public meetings will be organised outside railway stations.
In Ahmednagar, peasant leaders announced a complete Bandh for the day.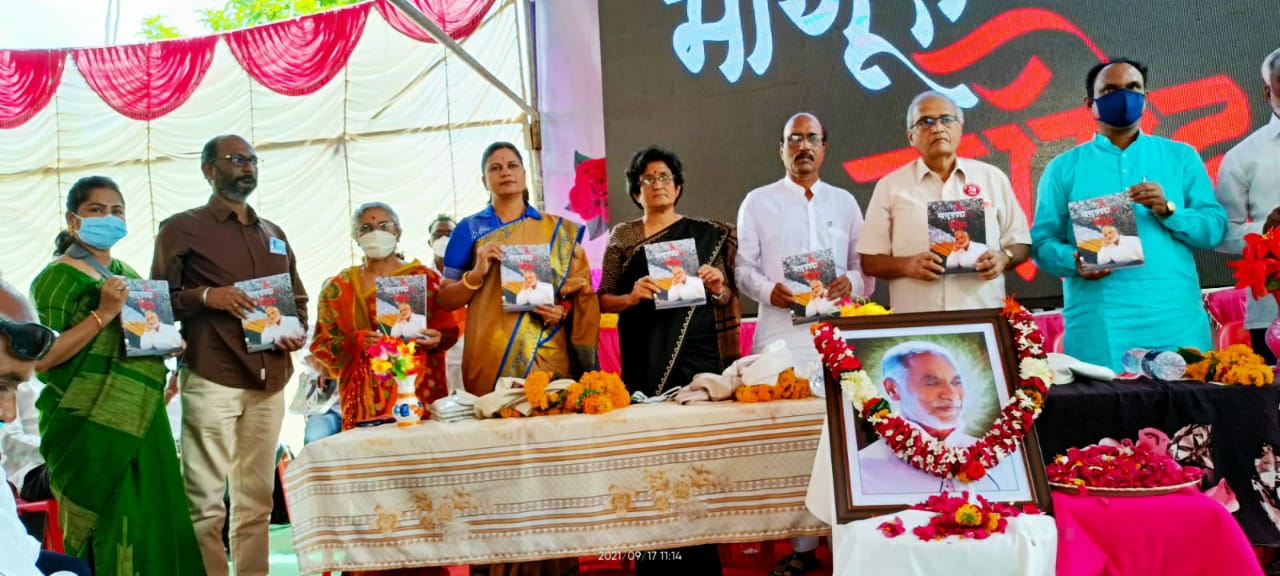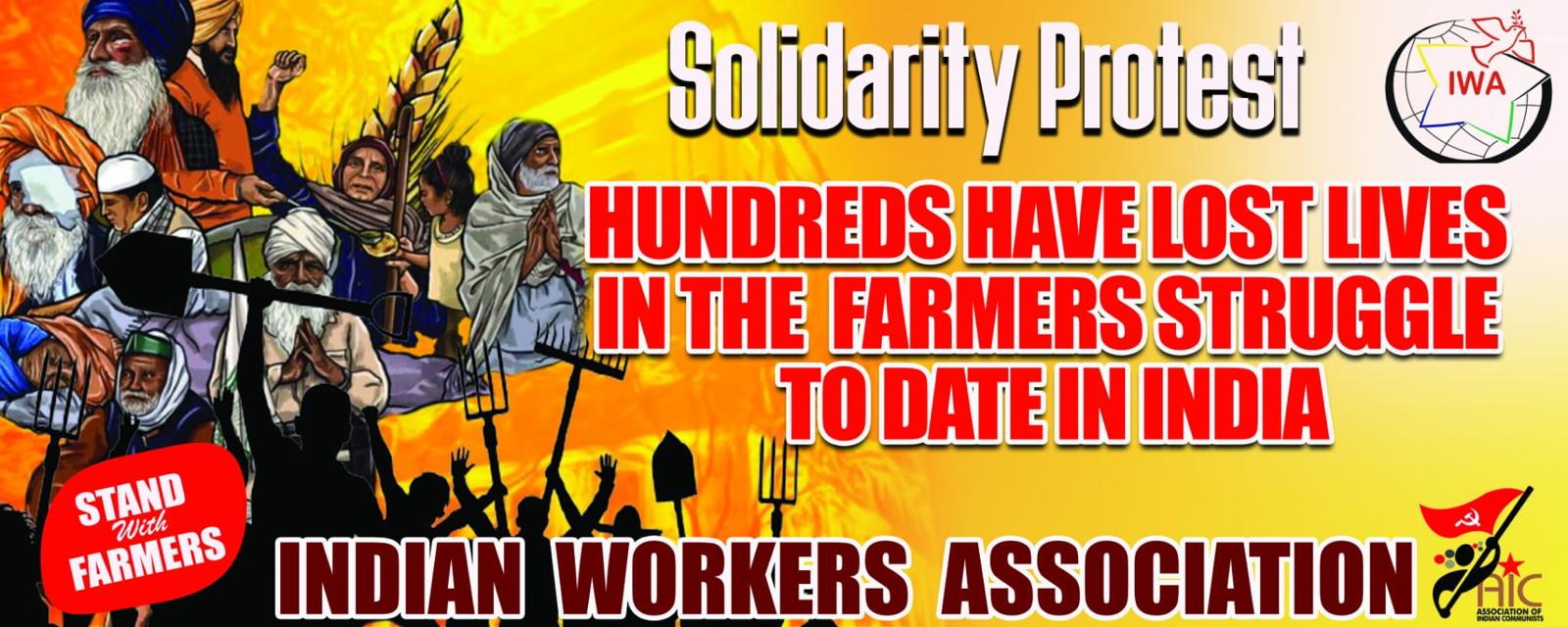 Similarly, trade union members promised to distribute over one lakh pamphlets amongst people, shopkeepers and traders as well. Building towards the Bharat Bandh, supporters will also organise meetings in 12 locations across Malad and Kandivali (West) between September 24 and September 27 from 4 PM to 7 PM.
Corporators of each location will receive a memorandum while protesters raise awareness in the area with pamphlets. In all, nearly 100 meetings have been planned in Mumbai alone.
Meanwhile, thousands of Swaraj India volunteers promised to mobilise in 12 states, namely: Punjab, Haryana, Rajasthan, Delhi, Uttar Pradesh, Bihar, West Bengal, Odisha, Tamil Nadu, Kerala, Karnataka, and Madhya Pradesh.
Farmers, workers, traders, government employees, students, youth, women and others will participate in the Bandh along with members of the All India Shramik Swaraj Kendra and its affiliated units of All India Mid-Day Meal Cooks Association, All India School Cleaners Association, Karnataka Municipal Workers Association, All India Domestic Workers Association etc.
Conveying the party's decision to join the movement, Swaraj India President Christina Samy said, "For the last ten months farmers have been sitting at Delhi borders in protest against the unjust laws. Farmers have endured extreme suffering, while the government remains unwilling to even start the dialogue. Over 630 farmers have died since the movement began."
Along with these organisations, the Indian Workers Association (IWA) in Britain announced a protest in solidarity with Indian farmers on September 25 at the India House in London.
Farmer leaders said their demands remain the same since last year: withdrawal of the three contentious farm laws; a legal guarantee to MSP; withdrawal of contentious laws against farmers in the Air Quality Management legislations; dismissal of the Electricity Bill 2021.
Related:
Stronger than ever! Farmers prepare for September 27 Bharat Bandh
Ayush Sinha sent on leave: Farmers call Haryana govt's move, righting of a severe wrong
AIKS debunks GoI's claims of highest ever rabi MSP hikes
Modi should show greater commitment to minority rights before talking about Guru Granth Sahib
Kisan Mahapanchayat calls for harmony, right-wing adds communal twist