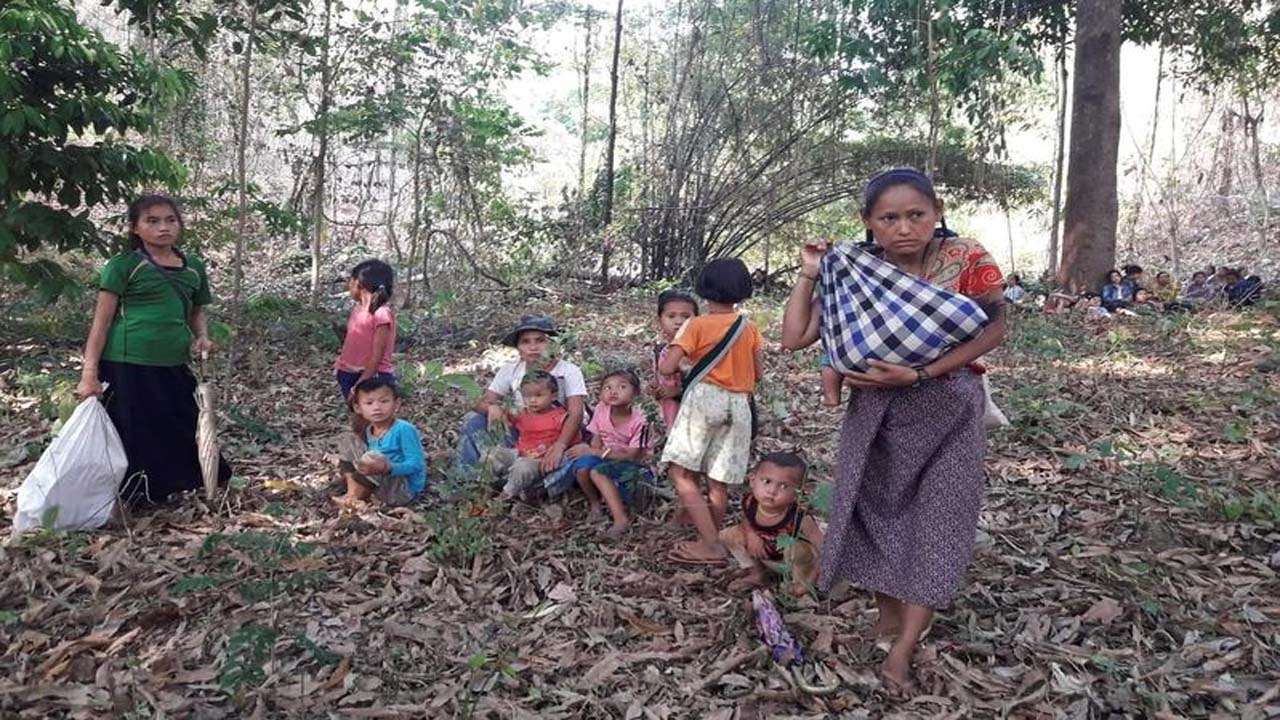 Image: Reuters
The Citizens Committee, Manipur (CCM) has resolved to continue helping people who are entering the state after fleeing violence in Myanmar.
After the February 1 coup by the Tatmadaw (Myanmar military) that overthrew a democratically elected government, the entire country erupted into protests. But the Tatmadaw started violent crackdowns on pro-democracy protesters. Many citizens including children have been shot dead. Many countries and international organisations like the UN have repeatedly raised concerns about the situation in the country where the ousted political leader have been jailed and are all set to be prosecuted on allegedly trumped up charges of corruption.
Many people from Myanmar are escaping the violence by crossing into India and entering Manipur. While, there was some reluctance on part of the administration that had at one point issued orders to not help such refugees, it was quickly withdrawn following public outcry.
Now the CCM, a humanitarian group of concerned citizens led by former Manipur Chief Minister Radhabinod Koijam, has decided to take a series of measures including making "a representation to the Prime Minister of India to ensure that Myanmar citizens fleeing their country from persecution are treated humanely in the spirit of Vasudhaiva Kutumbakam (the world is one family)."
The group is setting up a humanitarian sub-committee under Professor Amay Yunmam as chairperson. It has also resolved to raise funds and resources to help these refugees by appealing to people to contribute in cash or kind. Further details of the CCM's plans may be read here:
Meanwhile, Min Aung Hlaing who led the Tatmadaw coup, is determined to attend the Association of Southeast Asian Nations (ASEAN) summit in Indonesia next week.
Related:
Manipur: CSCHR says gov't must protect Myanmar citizens facing persecution
Will India face the impact of US sanctions on Myanmar military companies?
What is India's stand on humanitarian aid to those fleeing Myanmar violence?