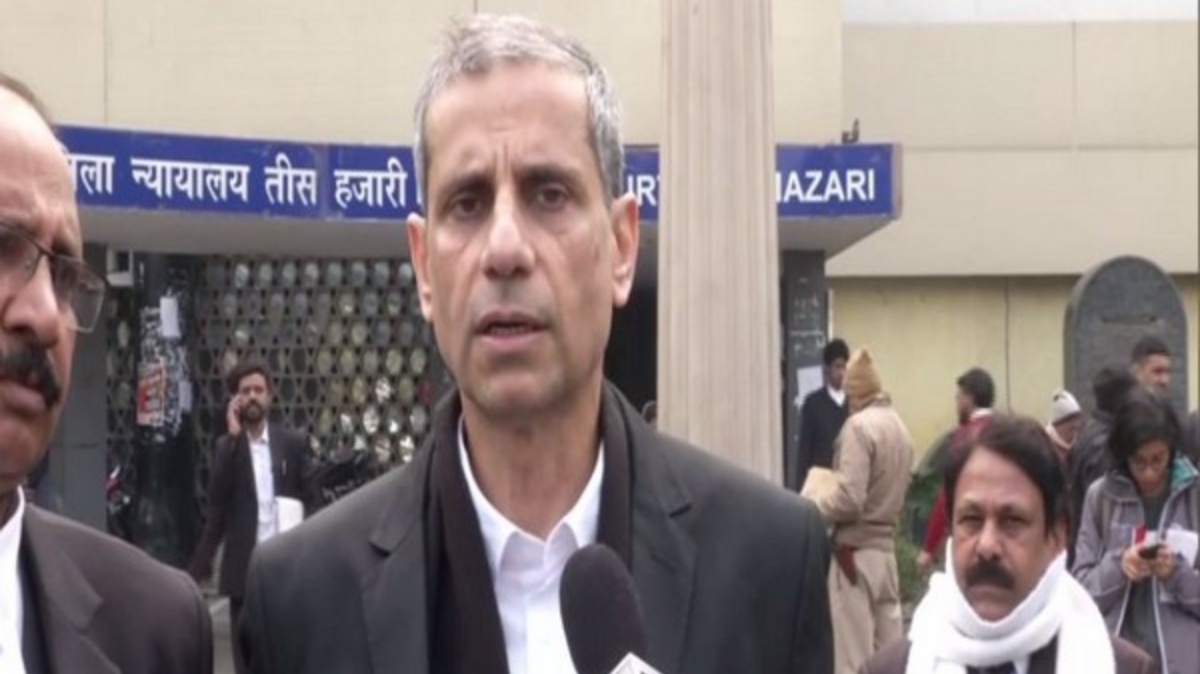 Chief Metropolitan Magistrate (CMM) Pankaj Sharma of the Patiala House Court directed the Delhi Police to file its response on how it proposed to access Mehmood Pracha's computer and his pen drive, without disclosing any information pertaining to his other clients, reported Bar & Bench.
The CMM while noting that his hard disk in connection with which a search warrant was issued, also contained data about his clients, said that his concerns relating to the protection of privileged communication have to be addressed.
Bar & Bench quoted CMM Sharma saying, "The protection available under section 126 of Indian Evidence Act makes it imperative for that the Court protect the data/files relating to communication of clients with applicant stored in the hard disk from interference of police while collecting target data (the complaint for which search warrant was obtained)."
In view of this, the CMM asked the Delhi Police to clarify how it proposed to receive target data of pen drive without creating any evidential vulnerabilities and receive target data without alternation to metadata to prevent further evidential vulnerabilities sans any disclosure of the other files/data stored in hard disk, as per a Bar & Bench report.
On March 11, the Patiala House court had stayed the search warrant issued by the Special Cell on the urgent application moved by Advocate Pracha against the raid. His submission read, "It is my fundamental and constitutional right to protect the interest of my clients. To save their integrity. They have deliberately put me and my client's life under threat. This is also sensitive data. They want to act under their political masters. I cannot give such data. If you want to hang me, do it. But I cannot sacrifice my attorney privilege communication."
Mehmood Pracha's firm has been exposed to two search raids conducted by the Delhi Police. The first one was carried out on December 24 last year that started from noon (12 PM) and continued till 3 AM on December 25. Subsequently, he had moved the court seeking preservation of copies of the video footage of the raids conducted by Delhi police in his office that was granted by the Magisterial court.
The second raid took place on March 9, reportedly in his absence. Pracha's colleagues told the media that more than 100 policemen were at the office and the search began at 12.30 in the afternoon to seize laptops and computers for some metadata of emails.
The matter will now be taken up on March 19.
Related:
Delhi court stays search warrant for Adv. Mehmood Pracha's office raid
Advocate Mehmood Pracha's office raided again!
Jurists, advocates condemn Delhi Police raid on Advocate Mahmood Pracha
Adv Mehmood Pracha's Office raid: Court summons IO for video footage