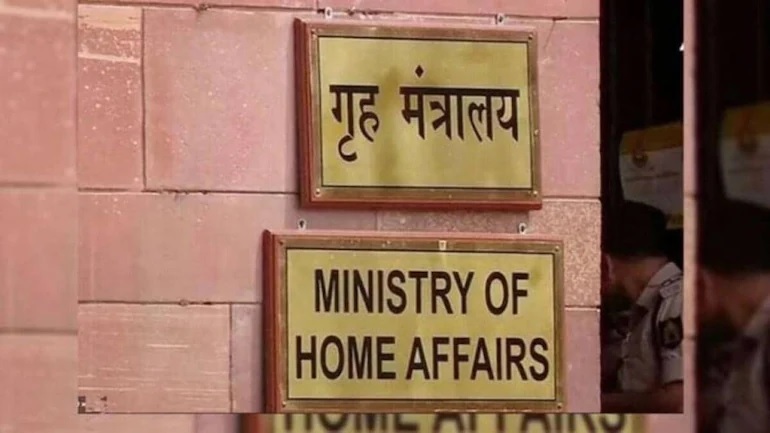 The Citizenship Amendment Act, 2019 (CAA) which was passed in December 2019, is yet to be implemented since the rules to be formulated under the law have not yet been notified by the Union Ministry of Home Affairs (MHA). The Ministry has sought more time for the same.
The Act was notified in the gazette in January 2020. CAA, the contentious law that had caused much furor amongst the masses as it was deemed discriminatory for providing easy citizenship on basis of religion to non-Muslim religious communities from Pakistan, Afghanistan and Bangladesh who entered India on or before December 31, 2014.
The Central government has already made it clear that the Indian citizenship to the eligible beneficiaries of the CAA will be given only after rules under the legislation are notified, reported the Indian Express.
As per the Manual on Parliamentary Work, in case the Ministries are not able to frame the rules within the prescribed period of six months after a legislation is passed, "they should seek extension of time from the Committee on Subordinate Legislation stating reasons for such extension" which cannot be more than three months at a time. One such Committee is in each house – Lok Sabha and Rajya Sabha, and the MHA has to seek extension from both at the same time.
The Hindu reported that an official in the Rajya Sabha confirmed that the Ministry had made a request, but no decision had been taken yet to grant the extension as the Chairman of the Committee on Subordinate Legislation- Partap Singh Bajwa was travelling due to Punjab elections. The Committee of Lok Sabha had apparently granted extension in November 2021.
The last extension sought was granted for a period of 6 months in July 2021 and prior to that, extension of time was granted in April 2021.
Related:
Census-NPR postponed once again until Sept'22
Umar Khalid bail: He has no argument on merits, State submits before court
Madras HC quashes cases against anti-CAA protestors, says no prima facie case established