Muzaffarnagar, Feb 1 (PTI) Controversial BJP MLA Suresh Rana, earlier booked for hate speech over his remarks that curfew will be imposed in Kairana if he is elected again, has been booked again for violating the Model Code of Conduct at Goherpur village in neighbouring Shamli district.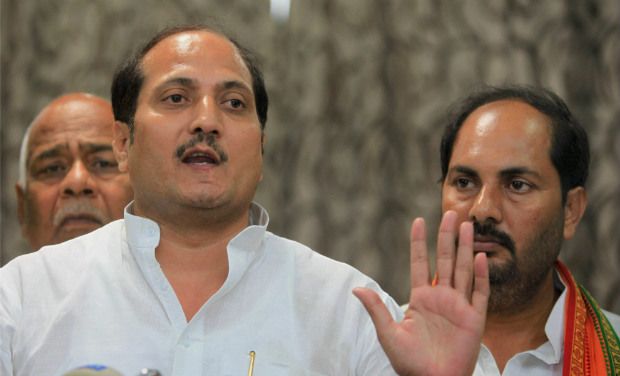 The BJP candidate from Thana Bhawan constituency for Uttar Pradesh Assembly polls starting from February 11 was booked after he laid a foundation stone on his name of a newly-built road in the village yesterday, police said today.
This is the third case lodged against Rana, also an accused in the 2013 Muzaffarnagar riots case, ahead of the polls including the one registered on Monday after the controversial remarks at a public gathering in his constituency on Saturday, evoking criticism from oppositon.
"If I emerge as the winner (in UP polls), curfew will be imposed in Kairana, Deoband and Moradabad," he had said on Saturday.
Following the remarks, the case was registered against him under IPC Section 505 (Making a statement with intent to incite) and Section 125 (Promoting enmity between classes in connection with election) of The Representation of the People Act for his controversial remarks, Thana Bhawan circle officer Sunil Kumar Tyagi had said.
Rana was also booked in another case for allegedly violating the model code of conduct after he held a public gathering and took out a road show at Hathi Karonda village in Shamli district on Sunday without the permission of the authorities.