Sunil Yadav, a 32 year old daily wage labourer was brutally lynched in Koderma district on Friday evening by a mob that accused him of being a child lifter. Yadav died of his injuries the following day.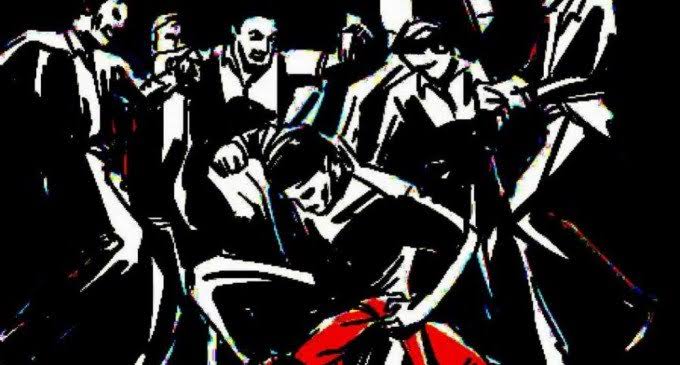 According to his brother Dilip Yadav's statement to the police, Sunil would travel from Hazaribagh to Koderma every day looking for work. Sunil was allegedly locked up in a room and brutally beaten by a mob that accused him of kidnapping children. Afterwards he was left to die by the side of the road. However, he somehow managed to reach a private clinic and call his brother and narrate the incident.
That's when Dilip rushed to Koderma and shifted Sunil to Sadar Hospital, where Sunil breathed his last on Saturday. According to Dilip, the incident took place in Railway Colony on Friday evening and he has accused three railway officials of being the assailants. Yadav's anguished family held a sit in protest on the Ranchi-Patna highway near Koderma Sadar Hospital. The protest lasted over an hour and ended only after the police and local legislator Janki Yadav promised action against the culprits.
Koderma sub divisional police officer Rajendra Prasad discarded child lifting rumours, but said Yadav had been accused of committing theft. He said, "It is true that the victim [Sunil Yadav] was beaten up by residents of a [Koderma] locality after he was caught red-handed committing a theft.'' He added that police have filed a case on the complaint lodged by Dilip Yadav. "Investigation has already commenced. We are waiting for the postmortem report," said Prasad.