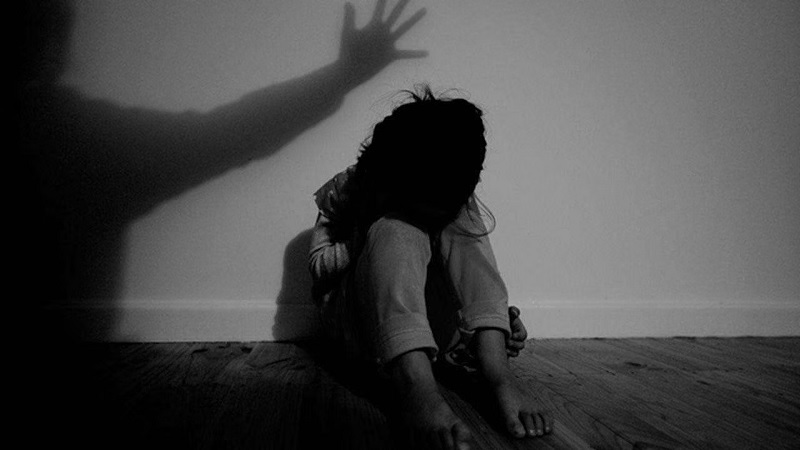 Image Courtesy:eastmojo.com
In a progressive order, Bharti Kale, Special Judge under POCSO Act has denied bail to a sexual abuser, relying on the testimony provided by the 5-year-old survivor.
She said, "The victim has categorically stated that the applicant has touched on her body and she felt that it was a bad touch. The victim being a small girl it cannot be said that she is not aware about the good touch or bad touch".
The accused has been charged for aggravated sexual assault under the POCSO Act and sexual harassment, sexual assault and criminal intimidation under the Indian Penal Code.
The prosecution has alleged that the applicant used to touch the young survivor on her chest and back, and used to kiss her. But the applicant has denied such charges and furnished that he resides with his wife and family. He further submitted that he is a distant relative and neighbour of the informant, and both families visit each other.
The prosecution opposed the bail application, submitting that the nature of offence is serious and the applicant may threaten the witnesses. He may also commit a similar nature of offence.
The court rejected the argument that the survivor is very young and hence, does not understand the nature of touch. Justice Kale observed, "The victim is aged only 5 years and the applicant allegedly committed the offence when the victim used to go to his house to play with his friend. I find that the nature of accusations is serious and the applicant is alleged to have committed aggravated sexual assault".
In such circumstances, the court decided that he was not entitled for bail.
The order may be read here:
Related:
Delhi HC notes that tattoo on survivor's arm cannot be forced, rape accused gets bail
Delhi HC grants bail in sexual assault of toddler due to delay in filing FIR
POCSO Act not to penalise teenagers in romantic relationships: Madras HC
Groping minor without physical contact, not sexual assault under POCSO Act: Bombay HC
Holding hands and unzipping pants, not sexual assault under POCSO Act: Bombay HC