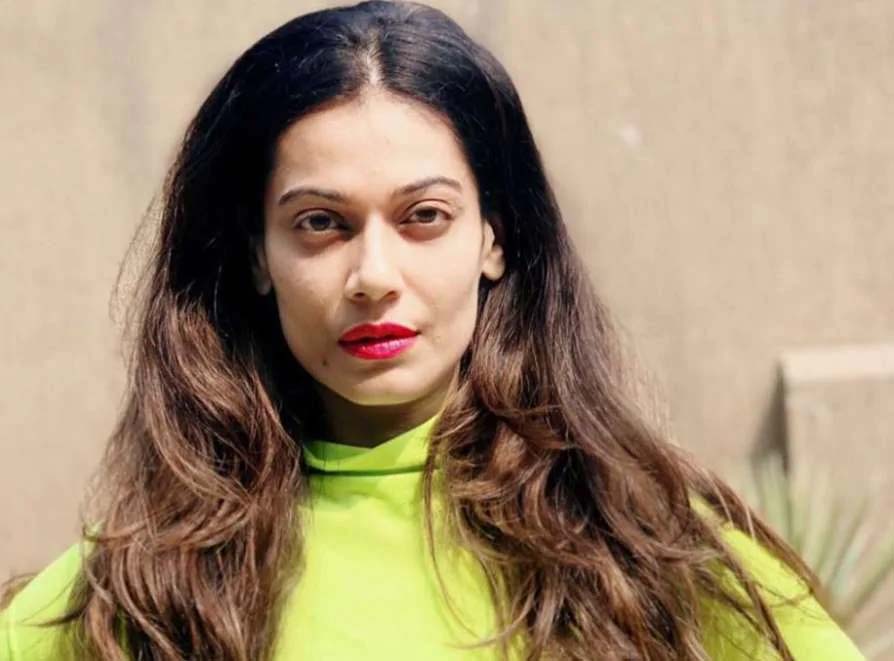 A Magistrate court in Mumbai has taken cognisance of a complaint filed against the Islamophobic tweets posted by actor Payal Rohatgi, who is known to often post communally inflammatory content. The court has ordered an inquiry into the matter.
A Mumbai lawyer has filed a complaint before Magistrate Court, Andheri, against the actor who regularly posts content spreading hatred against Muslims and is known for her Islamophobic views.
In the complaint the advocate Ali Kaashif Khan Deshmukh has mentioned Rohatgi's tweets on June 2020:
"Ram Ram ji (emoji) Were Medical Shops not providing CONDOMS (emoji) Oops for #Muslim Women there is no concept of condom (emoji) So when they produce kids like a dozen what's big deal if one is born in jail (emoji) But this K****a will do victim drama (emoji) #Payal Rohatgi #SafooraZagarisISISterrorist"
"Ram Ram Ji (emoji) U are a Muslim woman (emoji) Can U even TALK about SEX??? Is it even allowed in Quran? Ask #ZairaWasim (Emojis) Do U even know what #foreplay is before sex? Oops sorry I forgot A lot of U undergo FGM – Female Genital Mutilation (Emoji) Hope u are ok down there to enjoy (emoji)."
The complainant has alleged that Rohatgi spreads hatred and disaffection towards Muslim community and through her tweets has defamed Muslim women particularly. "She is making fun of the principle laid down in the Holy Quran," he argued. When he approached Amboli Police station, no cognisance was taken, thus the complainant approached the Magistrate court.
The Magistrate, Bhagawat Zirape, observed, "Every community has right to profess its religion. No individual has right to make fun of any custom or rites of other community". As per the court, prima facie the tweets in question show disregard towards Muslim women and to enable technical investigation of the veracity of the tweets in question, the court ordered inquiry under section 202 of CrPC.
The order may be read here:
Related:
A 2020 List of 'Influencers' whose ideas belong in the Dustbin of Hate
Nun harassment: Two Sangh Parivar members arrested, main accused still at large