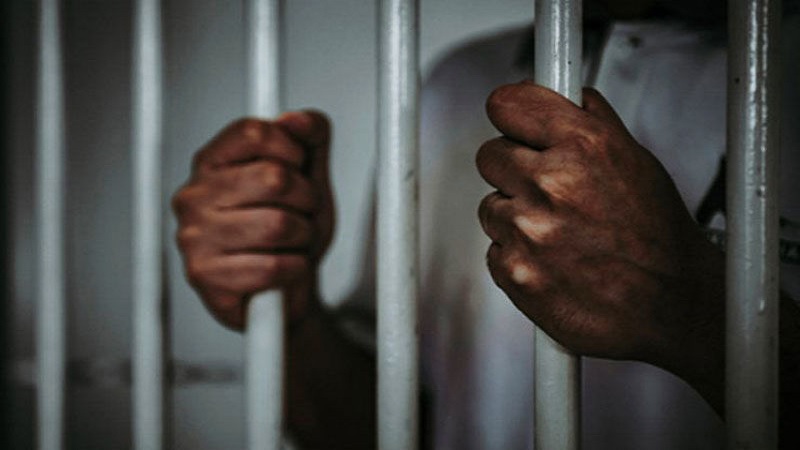 Image Courtesy:livelaw.in
The Odisha High Court has set aside the conviction and sentence of the appellant Habil Sindhu, who spent 18 years in jail, and remitted the matter back to the Sessions Court for a new trial. Justices S. K. Mishra and Savitri Ratho were hearing an appeal against his conviction order under sections 302 and 201 of the Indian Penal Code for murder of three people and evidence tampering.
The court recorded the submission of the amicus curiae that "the appellant was not provided with effective free legal services by the State Defence Counsel (SDC)." His counsel also argued that although the trial court Judge engaged an SDC to defend him, "such counsel was engaged without assessing his ability to defend the accused, who was charged with the murder of three persons."
At the outset, the court observed that Habil had been denied proper legal assistance. It said, "The appellant had no valid, proper and effective legal representation in the case… We are therefore of the opinion that this is a case where the accused has been denied a fair trial and it is violative of Article 39-A as well as Article 21 of the Constitution."
The Division Bench noted that the trial Judge had not recorded whether the SDC engaged by him was among the counsels shortlisted by the District Judges' office. Further, it said that there was no observation by the trial Judge that the SDC engaged by the court to defend Habil was in fact competent in the assessment of the trial Judge to defend him in a complex case of a triple murder.
The High Court also observed that the prosecution witnesses were examined in chief and then cross-examined by the defence on three days in 2004 and that "they were examined in trial of an accused charged committing murder of three persons by a SDC, who was engaged just one day prior to the examination i.e. on 16.08.2004." On this issue, the court held, "The learned trial Judge should have granted at least seven days' time to the learned counsel appearing for the appellant to prepare the case."
Considering the evidence on record and submissions, the Division Bench opined that the case should be sent to the Sessions court for a new trial. "Keeping in view the entire facts of the case and taking a holistic view of the matter at hand, we are of the opinion that the case should be remanded back to the learned trial Judge for de nove trial", said the Bench.
It has directed the Sessions Judge, Mayurbhanj, Baripada to dispose of the case as early as possible preferably within a period of "three months".
The order may be read here:
Related:
Allahabad HC acquits a man jailed for 20 years on rape charges
NHRC questions UP govt on relief and rehabilitation of man acquitted of rape after 20 yrs
Jaipur blast case: Rajasthan HC grants bail to undertrial jailed for 12 years