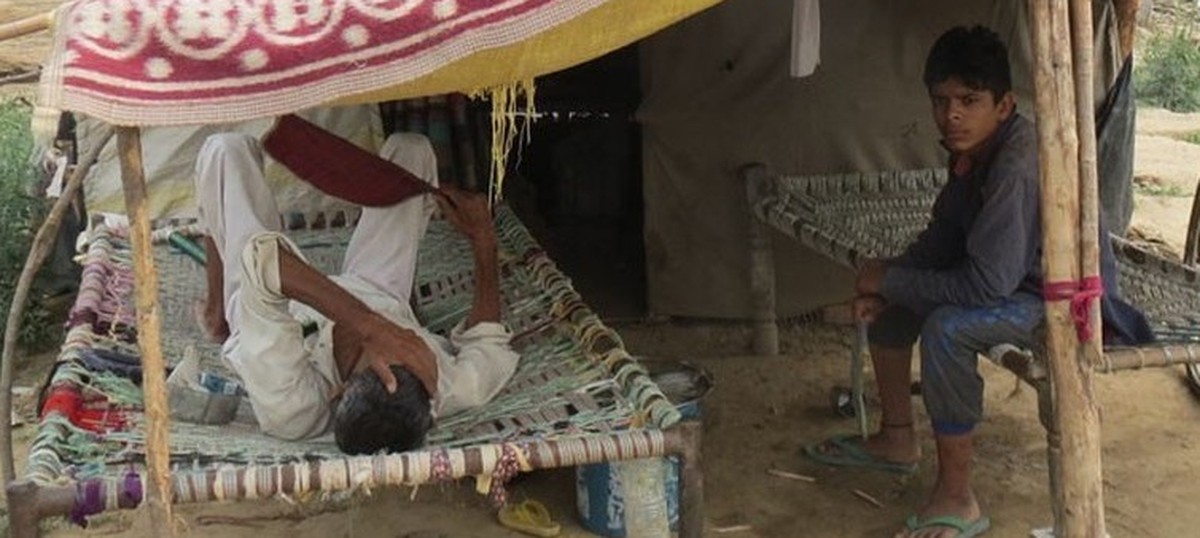 Representational Image. Photo credit: Scroll
Notwithstanding assurances from the district administration and appeals by politicians, 33 more Muslim flees have left their homes to find refuge with their relatives elsewhere, the Times of India reports.
Sabrang India had earlier reported that following an attack on Muslim homes on May 11, in the wake of a Muslim man eloping with a married Hindu woman, 10 families had left Nadrauli village in Sambhal district in UP.
The families who have left the village are now reported to be living in Badaun, Sambhal city and Aligarh.
Also read: After Moradabad, Dalits from Sambhal threaten to convert to Islam
"We have lost faith in the police and administration," Mohammad Shakeel, a schoolteacher whose family was attacked, and now living in Gunnaur, told the Times of India.
Gunnaur sub-divisional magistrate Akhilesh Yadav said, "We have appealed to the families not to leave the village and assured them of round-the-clock security . The administration is also providing food to families still in the village."
He added that they have asked the officials to prepare a list of all those who have left the village. "We will make appeal to them to come back and take responsibility of their security," he said.
Police have filed FIRs against hundreds of villagers.