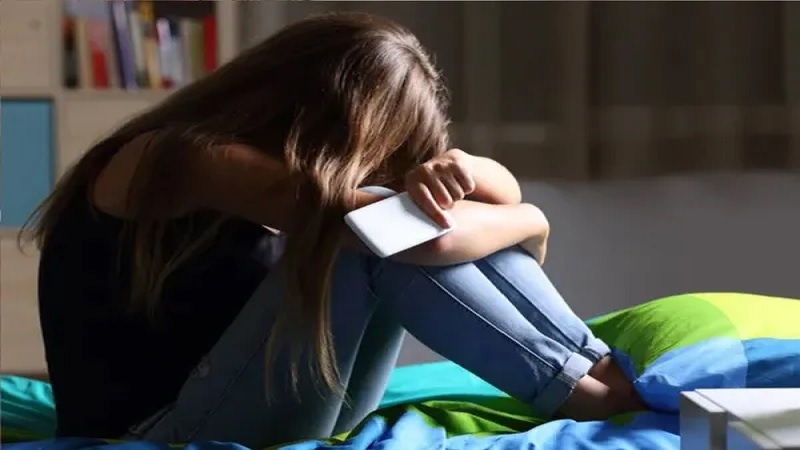 Image Courtesy:timesnownews.com
A shocking abuse of power was reported on December 5, 2021 in Uttar Pradesh's Muzaffarnagar, where two school principals allegedly drugged and molested as many as 17 Class 10 girls. What makes this crime worse is that while the incident occurred on November 18, police did not register complaints until the intervention of local BJP MLA Pramod Utwal on Sunday.
According to local news reports, Surya Dev Public School Principal Yogesh Chauhan took the girls from Bhopa village to the Guru Gobind Singh International Academy in Kamhera village under the pretense of conducting a "practical exam". The private school Principal and other accused Arjun Singh were also present there.
Chauhan told the students to spend the night in the school claiming that the exam was to take place the following day. During the stay, the girls made khichdi for themselves but the accused threw away the same, and instead served a khichdi laced with drugs. After the girls passed out, the two men allegedly sexually assaulted the children, said the FIR report.
According to The Print, the girls were threatened that they would be marked failed in exams and their families would be killed, if they reported the incident. Nonetheless, the girls informed their parents days later, and approached the Purkazi police station to lodge a complaint.
Yet it wasn't until Utwal intervened in the incident that police authorities jumped into action. The two accused were booked for sedation, molestation and relevant sections of the POCSO Act. Further, authorities suspended the station-house officer of Purkazi station.
प्रेस न्यूज:-
बेटियों के सम्मान में विधायक जी मैदान में
पुरकाजी के गांव कम्हेड़ा में बेटियों के साथ किए गए छेड़छाड़ प्रकरण को पुलिस महकमे ने दबाने की भरपूर कोसिस की
लेकिन पुरकाजी विधानसभा के विधायक प्रमोद उटवाल ने पुलिस प्रशासन को आइना दिखाकर बता दिया pic.twitter.com/SIlofvafe0

— Pramod Utwal (@UtwalPramod) December 6, 2021
Utwal told News18 that the "police station tried its best to suppress the matter. The girl students who were victimised are financially weak."
Speaking to local papers, parents revealed that Chauhan's school does not have high school recognition. Chauhan informed the parents that the relevant area for the practical exam was too far away. They sent their children with Chauhan although there were no boys in the group or female supervisor. According to The Times of India, there are 14 boys in the same class.
Meanwhile, SSP Muzaffarnagar Abhishek Yadav said that five teams were constituted, including SOG and Crime Branch authorities when the incident was received.
Related:
Bombay court convicts man for sexual harassment in one of the shortest trials!
Workers Front files petition against UP gov't shutting down women's helpline