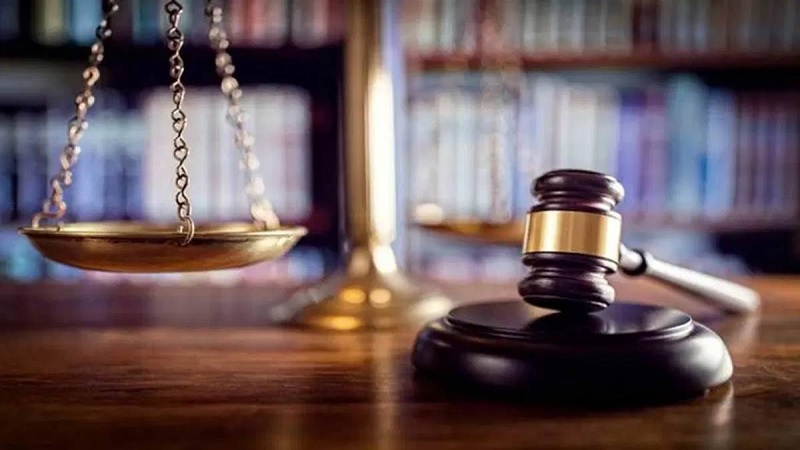 Image Courtesy:indianexpress.com
A court in Muzaffarnagar has acquitted 12 persons charged in separate cases of robbery and arson during the 2013 Muzaffarnagar riots, reported Indian Express. The acquittals have been made owing to lack of evidence or discrepancies in prosecution witness statements. Over 60 people dwere killed and around 40,000 were displaced during the violence.
District Government Counsel (Muzaffarnagar) Rajeev Sharma told IE that so far trials have been competed in 20 cases out of which only one case has ended in conviction while rest others have been acquitted. The one case of conviction was where two boys Sachin and Gaurav were murdered in Kawal village, which had triggered the riots in the first place.
The current acquittals are in relation to two cases, related to setting the house of a local Imam on fire and looting valuables from there. The Imam had shifted to Budhana after the riots broke out and he came to know later that a mob broke open his house and took away valuables and then set the house on fire. Thereafter a chargesheet was filed against the six accused – Krishna, Mintu, Narendra, Kala Ganja alias Vijay Malik, Virendra alias Bindu and Manoj, all residents of Kharad village but the court acquitted them for lack of evidence.
The other case was of dacoity and arson by setting many houses on fire at Tagpur village, Shamli but the accused – Umesh, Devendra, Pintu, Lalit Kumar, Vinod, Arvind – who were already out on bail were acquitted due to "differences" in statements of five prosecution witnesses, reported IE.
Last week a Muzaffarnagar court allowed withdrawal of cases against BJP leaders like Uttar Pradesh minister Suresh Rana, MLA Sangit Som, former MP Bhartendu Singh and Vishva Hindu Parishad (VHP) leader Sadhvi Prachi, who were booked for violating prohibitory orders, deterring public servants from discharging their duties, wrongful restraint and for making inciteful speeches that led to the riots. The application made by the Yogi Adityanath led UP government filed the application stating that it has been decided to not proceed with the cases against the BJP leaders in public interest.
In early March, a Muzaffarnagar court accepted the closure report filed by Special Investigation Team (SIT) with respect to BJP MLA Sangeet Som's controversial statement with respect to an inflammatory video ahead of the communal riots in the area, in 2013.
Related:
UP govt withdraws cases against BJP leaders accused in 2013 Muzaffarnagar riots
Muzaffarnagar riots: Case closed against BJP MLA accused of circulating inflammatory video
Bhainsa communal riots triggered by Hindu Vahini: IGP Nagi Reddy
Delhi violence: Court questions credibility of police witness, grants bail to accused