Srinagar:- At the age of 19, Nazar Nasir decided to share the idea of him knitting and crocheting with his family members. Their reaction was exactly as he had expected. He was told in blunt words that this line of work didn't suit males. But Nazar had made up his mind and decide to live his dreams despite the resistance.
Crocheting has been a well-known art amongst Kashmiris but it has been mostly pursued by the women for decades. It is for the very first time that a male while breaking some rigid stereotypes has made a business out of it. Nazar, who wet up Knotty Crafts, is gaining a huge following not only in the Valley but outside the state too.
A resident of downtown, Srinagar, Nazar is a student of literature. Apart from being a student, he keeps himself busy with crochet. He is the first and the only male who crochets from Kashmir.
Crocheting is a process of creating fabric by interlocking loops of yarn, thread, or strands of other materials using a crochet hook.
It all started two years ago when his sister brought a crochet hook and some yarn from her aunt and while she was wiggling the hook with the yarn strand, Nazar was so fascinated that he brought himself a hook and some yarn and started experimenting and has never stopped since then.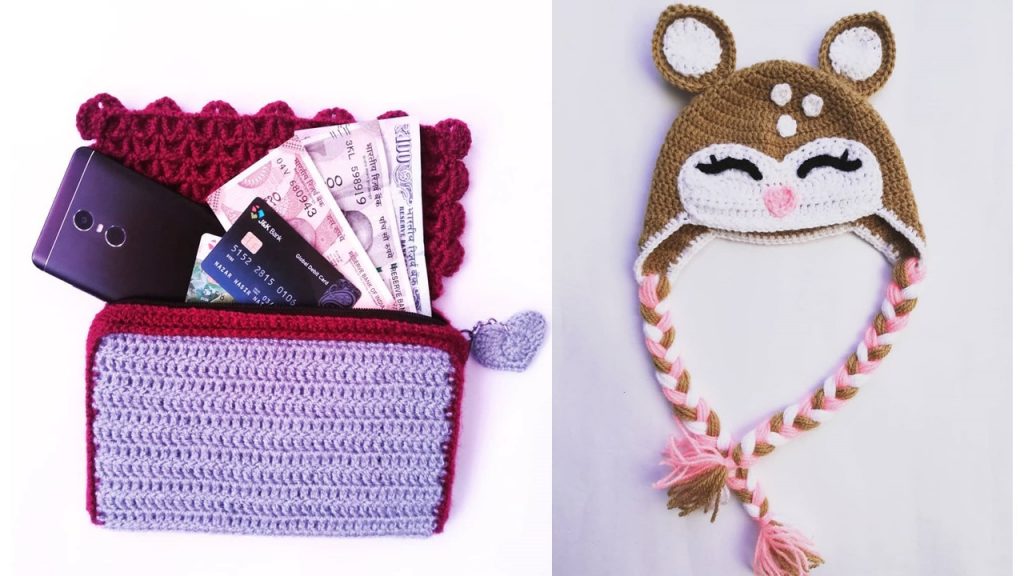 From being just a mere experimental hobby, his passion for crocheting kept increasing and he turned it into a part-time business.
"For me, crocheting is not just a small business, but an escape from the world as I almost forget my being while crocheting. It's so healing and so peaceful to me that I can work non-stop without worrying about anything else," Nazar says during a conversation with TwoCircles.net.
"In a society where knitting and crocheting are considered too feminine a profession to be taken up by men, it was very difficult for me to do something that women usually do here," he adds.
But paying no need for criticism, Nazar made-up his mind and started crocheting. It has been almost two years now and his business is flourishing day by day.
"People always talk and they say what they have to say, but today those who criticized me are always there for appreciation," he says.
Nazar says he has been attracted to different forms of art for as long as he remembers."I first learnt how to crochet and then I got deeper into the world of craft and taught myself to knit, to do macramé and to weave and I'm always learning new things," Nazar says.
Nazar made his work public through social media apps like Facebook and Instagram and is getting a tremendous response.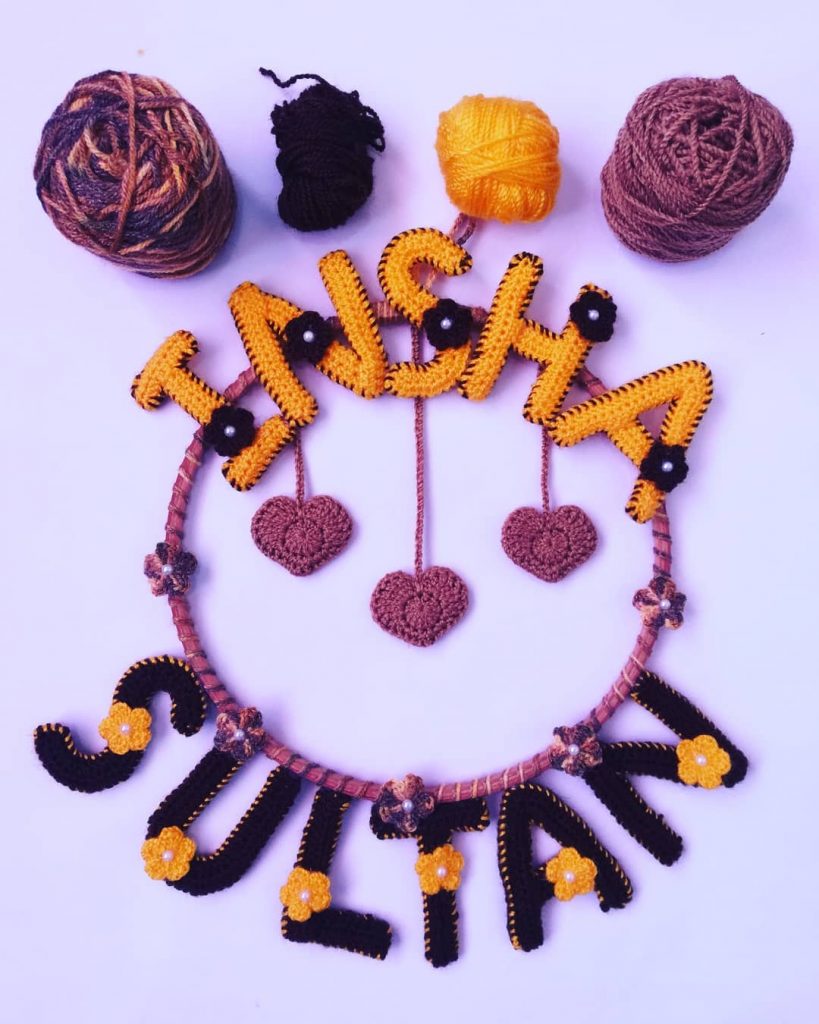 "I earned a huge customer base within two years with the help of social media," Nazar says.
He says he is blessed to be a part of such a big maker community in this age "I can't describe how perfect I feel being a part of it. I will always try to explore and create more interesting things," he says.
For people, it's unusual to see a boy in this field of craft but Nazar says he is proud to call himself, 'The only male crocheter of Kashmir'.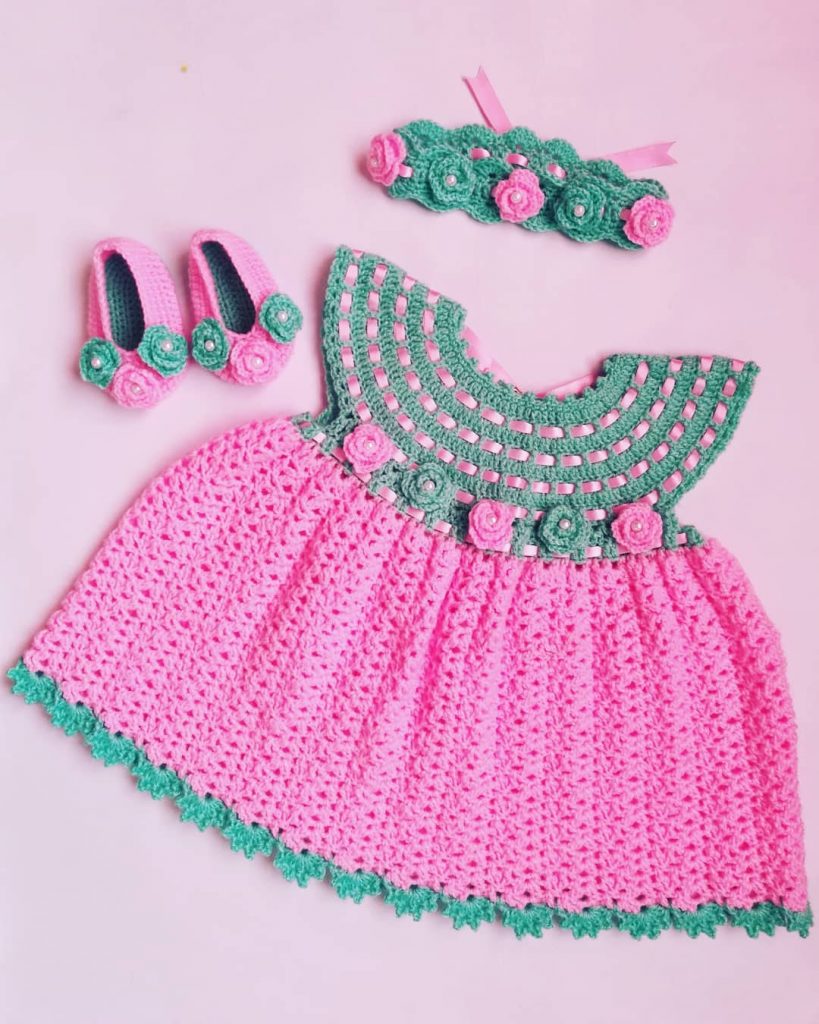 knotty crafts by Nazar
This article was first published on twocircles.net