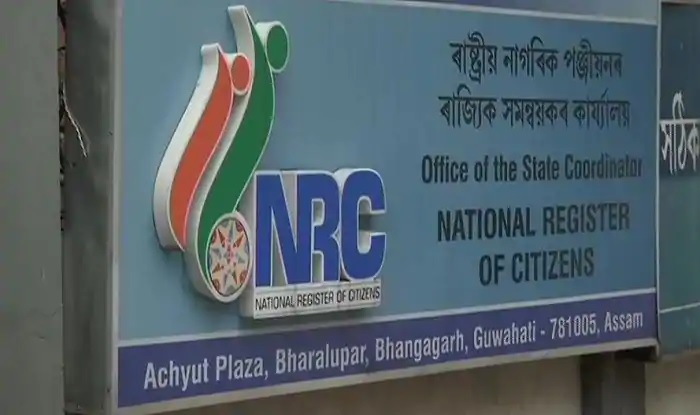 A new petition has been moved before the Supreme Court demanding that a nationwide exercise be conducted to weed out 'foreigners' residing in India illegally. According to LiveLaw, the plea seeks nationwide implementation of National Register of Citizens (NRC) to give effect to section 14-A of Citizenship Act, 1955, adding that that the "Central Government has failed to carry out and implement the said provision due to which the citizens of the country are facing tremendous problems."
The plea alleges that a large number of illegal immigrants from Pakistan and Bangladesh have entered India and are living here illegally enjoying all benefits of being an Indian citizen. It further alleges that this is a "mischievous act" committed with the intention of changing the demography of India, and that it can influence the results of elections, especially in constituencies in India's Northeast. The plea also says that this alleged influx doesn't just affect Assam and Bengal, but all of India.
The plea has been moved on behalf of six petitioners and demands that the voters' lists of Parliamentary and Assembly elections should be scrutinized carefully to identify and remove names of foreign nationals.
LiveLaw quoted an excerpt from the plea that said, "Millions of people live in the country illegally. This endangers the unity and sovereignty of the nation. Also, these people relish the luxuries and facilities without paying taxes."
It further blamed the government squarely for permitting matters to get out of hand by failing to implement provisions contained in Articles 6 and 7 of the Constitution and Section 14-A of the Citizenship Act. LiveLaw quoted the plea as saying, "Such inaction has created a situation of internal disturbance due to external aggression even though the Government of India is under Constitutional obligation under Article 355."
Related:
First Covid, now floods; NRC work still on hold in Assam