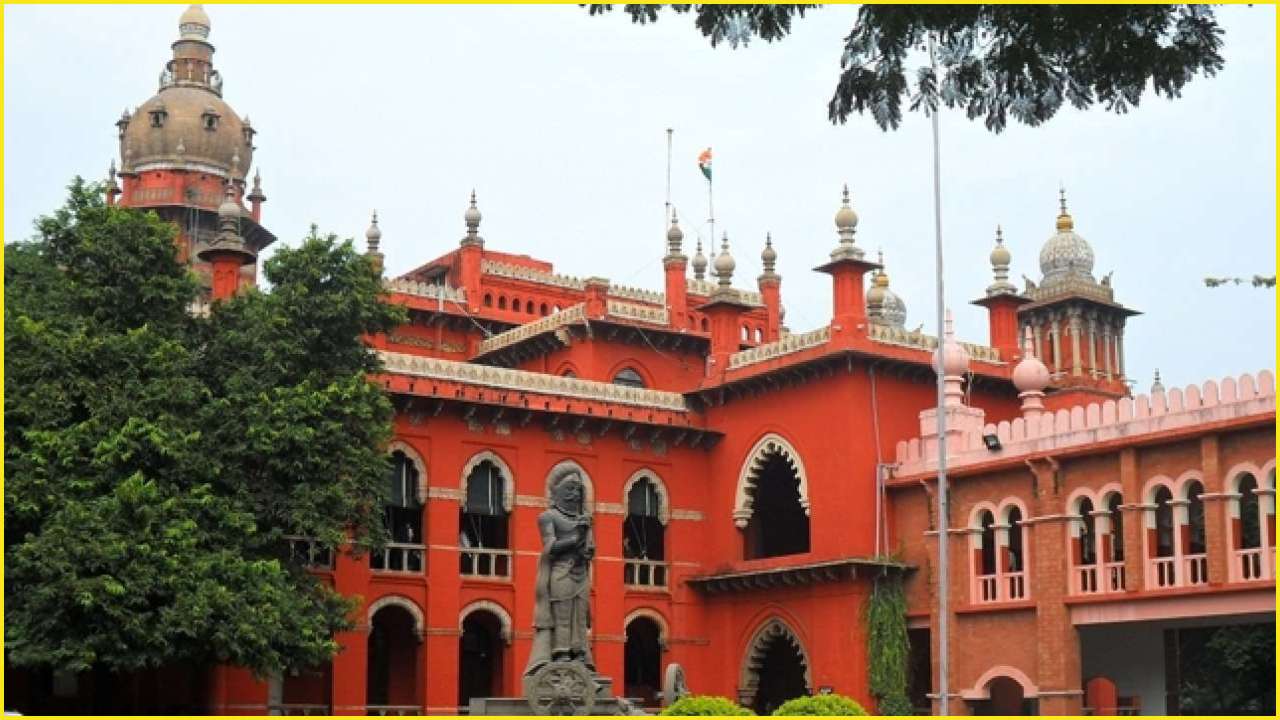 The Madras High Court restrained Tamil Nadu government from finalising tenders floated for mining of black granite in Dharmapuri district on September 29 upon receiving a plea that alleged a lack of environmental clearance, said a New Indian Express report.
Justices M. M. Sundresh and R. Hemalatha passed the interim order based on former DMK MP R. Thamaraiselvan's petition which said the state had failed to assess the environmental impact of the project.
As per the court order, the state had not satisfied any of the several conditions imposed by the Central government for awarding a tender or mining clearances in the state.
The petitioner's senior Counsel R. Viduthalai said that the state in calling for an auction without a prior clearance had gone against the guidelines issued by the Central Government under Section 20A of The Mines and Minerals (Regulation and Development) Act 1957.
However, Advocate General Vijay Narayan who spoke for the state said the government had followed all necessary rules for calling an auction and demanded that the petitioner's claim of an "illegal" activity be dismissed. He went on to say that there is no rule that a tender can be awarded only after seeking environmental clearance.
According to Narayan, only the highest qualified bidder from the auction has to carry out the necessary processes such as obtaining environmental clearance.
Even so, judges said that the government should have undertaken a proper survey of the entire locality for holding mining activities before floating a tender. Moreover, they said the assessment should have been done so as to evaluate the necessity of the project along with the environmental impact. The court thus stayed the auction and adjourned the plea to October 8.
Related:
Acquittal of Babri accused, gang rape of UP Dalit woman are interlinked; have roots in the history
This judgment is far from justice: AIMPL Board
HCs have 5.1 million, lower courts have 34 million cases pending: Law Ministry
PIOs who don't act as per RTI Act should be shown the doors: Madras HC