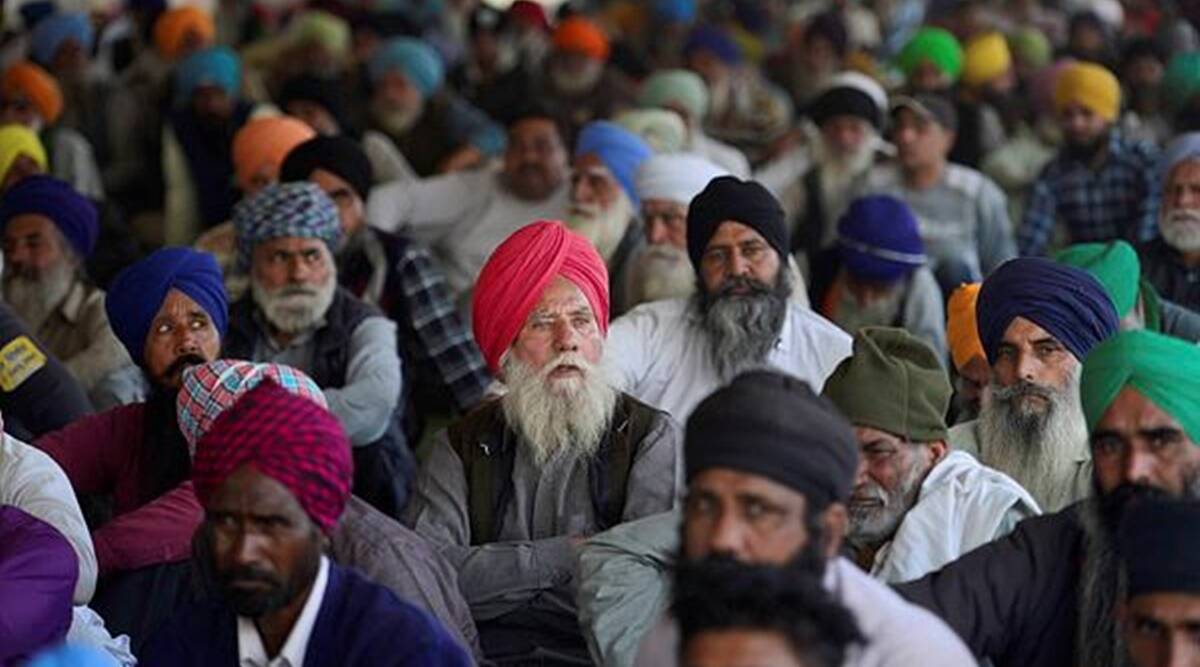 Image courtesy: PTI

On February 10, the Centre was asked questions on whether the National Investigation Agency (NIA) summoned farmers participating in the ongoing farmers' protests and if so, have they been booked for any crime.
Minister of State for Home Affairs, G. Kishan Reddy in his written response to the Rajya Sabha submitted, "No, Sir". On the issue of whether these farmers had been summoned as witnesses or whether they had been charged with any crime, the MoS said that such questions "do not arise" since no farmer has been summoned.
In January, during the 11th round of talks with Union ministers and officials, the farmers' union leaders had raised the issue of the National Investigation Agency (NIA) notices being served to those involved in the agitation.
According to some news reports, the farmers' union leaders told the government that these summons are being sent to allegedly harass those supporting the agitation. The Telegraph reported that the government representatives responded to this by saying that they will "look into the matter".
Among the first few people to be summoned was Baldev Singh Sirsa, the President of Lok Bhalai Insaf Welfare Society (LBIWS), which is one of the unions participating in talks with the government over the new farm laws, reported the Indian Express.
Besides journalists and farmer leaders, members of an organisation by the name 'Sikhs for Justice' have been summoned by the central agency in connection with a conspiracy to "create an atmosphere of fear and lawlessness and to cause disaffection in people and to incite them towards rising rebellion against the Government."
The First Information Report (FIR) that was registered on December 15, 2020, states that in furtherance of this conspiracy, huge funds are being collected abroad for on-ground campaign and propaganda against the Government of India and that these campaigns are spearheaded by designated terrorists Gurpatwant Singh, Paramjit Singh Pannu, etc. The FIR may be read here.
A government official, while speaking to The Indian Express was quoted saying, "At this moment none of those who are being summoned are accused or suspects. But if they are in receipt of foreign funds, the agency has all the right to ask what these funds are meant for. We have no quarrel with funds being collected to support farmers' protests. But there is suspicion that some of these funds collected in the name of farmers have been diverted by certain vested interests to fund secessionist activities of the SFJ. That part needs investigation".
The answer may be read here:
Related:
Why is NIA seeking to question Khalsa Aid, other volunteers now?
Farmers' movement: How NIA summons triggered the 'Khalistan' conspiracy theory