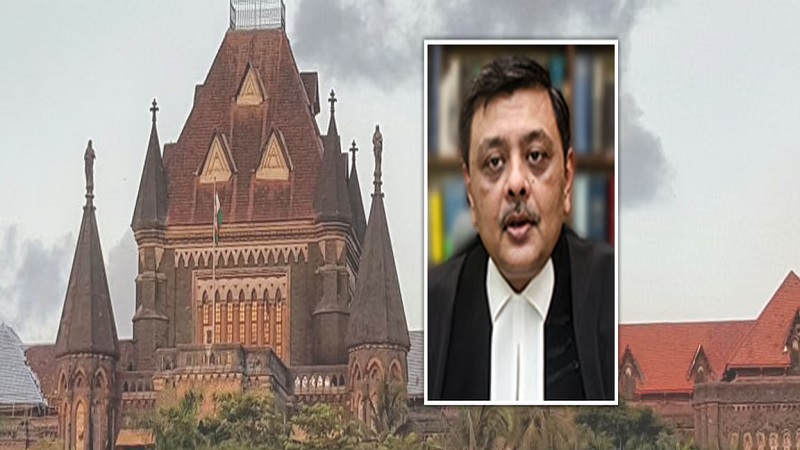 Image Courtesy:barandbench.com
Bombay High Court's Justice G. S. Patel refused to accept a 'sealed cover' of additional material submitted during a virtual hearing of arbitration petitions on September 18 by the respondent Anugrah Stock & Brokers Pvt Ltd, said a LiveLaw report.
Patel asked the respondent to submit an affidavit containing all details. Expressing sharp disapproval 'sealed cover' submissions, he asserted that he would never approve "of anything being done 'in sealed cover.'"
Patel asked the additional material to be submitted in an affidavit to ensure an open and transparent decision-making process. He also clarified that no party can unilaterally decide to submit material in a sealed cover
The petitioners in the case claimed that Anugrah had caused them extensive financial and monetary loss by alleged unauthorised trades. Anugrah had lured investors promising high returns and took large sums from them. Teji Mandi, one of the respondents, allegedly acted as Anugrah's sub-broker.
Anugrah's Advocate Rohan Cama said there were apprehensions about the material in the sealed cover reaching the press. However, Patel said that he "could not care less."
He said that he could not curtail the rights of free press for chosen parties and that he would decide matters on the basis of papers filed in Court, not newspapers.
"The press exists for a reason. It has a purpose, one that it serves… I refuse to proceed on the basis that the press is always irresponsible. There will be no gag orders here," he said.
Moreover, he left the decision of submitting an affidavit to the respondent and his counsel. He asked Mr. Cama to guide his clients regarding the decision in the light of foregoing observations. Finally, the Court told the Court Receiver to take symbolic possession of all fixed assets of Anugrah Stock & Brokers Pvt Ltd.
Related:
Lakhan Musafir banished from 5 districts of Gujarat
CJI reserves order: Medha Patkar's plea for temporary release of convicts
Victim cannot appeal against inadequate sentence: SC
Why are retired IPS officers attacking Julio Ribeiro for seeking fair probe into Delhi riots?