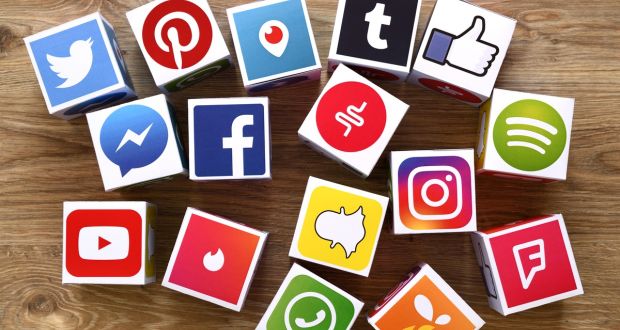 A man accused of making objectionable posts against the Chief Minister of Uttar Pradesh Yogi Adityanath and other Government representatives was granted bail by the Allahabad High Court on November 2, 2020. (Akhilanand Rao v. State of Uttar Pradesh (Crl. Misc. Bail App. No. 36733 of 2020). Vimal Kumar Pandey appeared for the applicant Akhilanand and a Government Advocate represented the State.
In not a first, one of the conditions on which the applicant was granted bail was that the, "Applicant will not use social media for a period of two years or till the conclusion of trial before the Trial Court, whichever is earlier." In addition to this he was also directed by the court to not tamper with the prosecution evidence by intimidating/ pressurising the witnesses, sincerely cooperate in the trial, and not indulge in any criminal activity.
Matter before the court
The applicant Akhilanand was booked for cheating by personation through communication devices or computers and criminal conspiracy under the relevant sections of the Indian Penal Code and Information Technology Act. An FIR against him was lodged at Police Station Kotwali, District- Deoria for indulging in objectionable remarks against the Chief Minister of the state and other public representatives. It was also alleged that he had falsely shown his status and tried to obtain undue advantages.
The court noted that he has been in jail since May 12, 2020 and also has a criminal history of 11 cases against him. Further, the court referred to Dataram Singh Vs. State of U.P. and another (2018) 3 SCC 22 and said, "let the applicant involved in the aforesaid crime be released on bail on his furnishing a personal bond and two sureties each in the like amount to the satisfaction of the court concerned."
In the case of Dataram Singh, Justice Madan B. Lokur of the Supreme Court had observed that, "a humane attitude is required to be adopted by a judge, while dealing with an application for remanding a suspect or an accused person to police custody or judicial custody. There are several reasons for this including maintaining the dignity of an accused person, howsoever poor that person might be, the requirements of Article 21 of the Constitution and the fact that there is enormous overcrowding in prisons, leading to social and other problems as noticed by this Court in In Re-Inhuman Conditions in 1382 Prisons (2017) 10 SCC 658.
Similar conditions imposed by HC's
The Kerala High Court in Muhammed Shifas v. State Kerala (Bail App. No. 5831 of 2020), had granted bail to a rape accused who had also allegedly circulated photos of the victim in social media platforms. Justice P. V. Kunhikrishnan barred him from using social media and remarked, "heavens will not fall down if a condition is imposed in a bail order restraining the accused in a rape case in using social media, especially when it is to protect the victim girl's privacy."
In Harendra Tyagi v State of Madhya Pradesh (M.Crl.C. No. 23542 of 2020), the Madhya Pradesh court granted bail to a man accused of indulging in obscene act or words in public and criminal intimidation on a condition that he will "remove himself from the WhatsApp and Facebook group and other Social Media groups for next two months and would not be present on any social media platform at all for two months for digital detoxification."
The Allahabad HC order dated November 2, 2020 may be read here:
Related:
Download Aarogya Setu app, donate to PM CARES: Jharkhand HC's bizarre conditions for bail
Where does the law stand on your "objectionable" posts on social media?
2 youths arrested for sharing "objectionable" photos of PM Modi and Shah
Delhi-based Journalist Prashant Kanojia arrested by UP police for "some tweets"