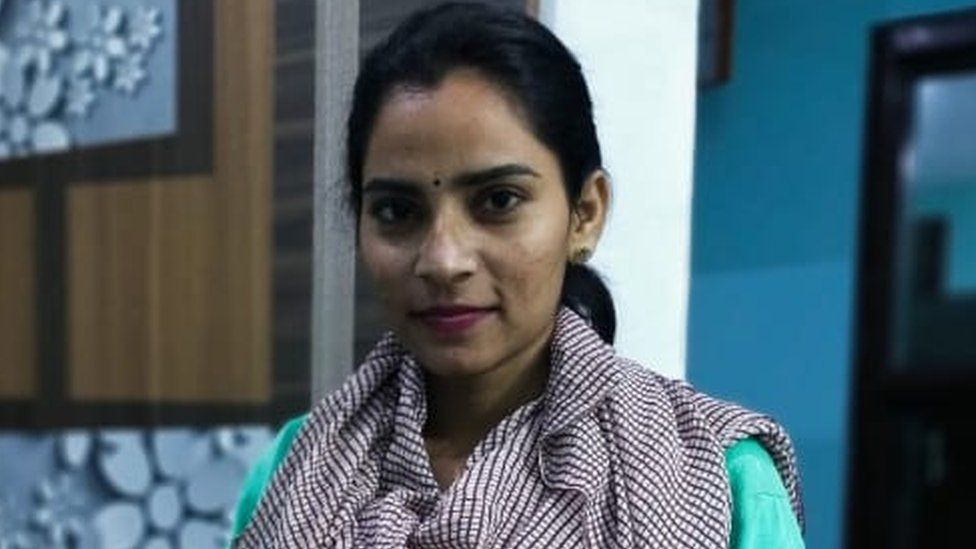 The National human Rights Commission (NHRC) has sought a report from Haryana Police to respond to complaints that Dalit activist Nodeep Kaur was harassed and tortured in custody. Nodeep was arrested on January 12 and was granted bail on February 26. In her bail plea before the Punjab and Haryana High Court, the 24-year-old Dalit activist claimed that she was "severely beaten up at a police station after her arrest by the Sonipat police last month." Kaur was also taken to the police station allegedly in the absence of any woman police official and was beaten up by police officials.
In a notice issued on February 18, the NHRC has given Sonipat SP four weeks to respond and file a report. According to the complaint, "The victim who is a social activist was illegally arrested in a false complaint, was harassed, sexually assaulted in the police custody, and was subjected to police torture," reported The Hindu.
SabrangIndia had covered, in a detailed manner, the developments that finally led to Nodeep's release by the High Court, while its sister organisation, Citizens for Justice and Peace (CJP) initiated a public petition highlighting how the young activist was allegedly assaulted in Karnal jail and demanding her immediate release.
Now, a group of human rights' organisations have appealed to the NHRC to intervene in the case of Shiv Kumar, a labour rights activist and co-accused in the case with Nodeep and his family has been allegedly beaten and tortured. Three organisations, Human Rights Defenders Alert, Commonwealth Human Rights Initiative and National Dalit Movement for Justice wrote to NHRC over Shiv Kumar's "abduction, illegal detention, arbitrary arrest and custodial torture".
It is alleged in the complaint that on January 16, Shiv Kumar was abducted by the staff of Crime Investigation Agency (CIA), Sonipat, from Singhu, where he was participating in the ongoing farmers' protest. Further it is also alleged that while Shiv Kumar was arrested on January 16, his arrest was shown on January 23, a day before he was produced before a Magistrate. The complaint also cites a medical report submitted to the High Court which states that injuries on Shiv Kumar were more than two weeks old and were caused by a blunt object/weapon.
Related:
Will return to sit with farmers at Singhu protest site: Nodeep Kaur
Punjab and Haryana HC grants bail to Nodeep Kaur
Jailed labour rights activist Shiv kumar has multiple injuries: Medical report