Mothers of Payal Tadvi and Rohith Vemula petition the highest court, allege that institutionalised discrimination led to the suicides of their children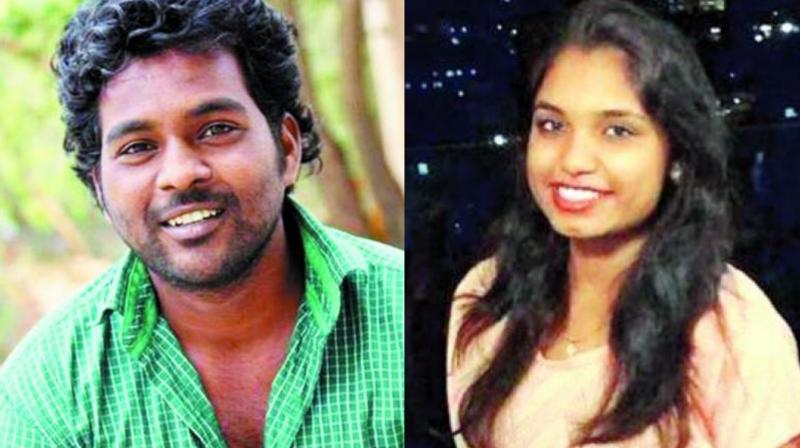 The Supreme Court has issued notices to the Central government, state governments and education regulatory bodies like the UGC on a petition alleging wilful failure to tackle caste discrimination. Both Payal Tadvi (May 22, 2019) and Rohith Vemula (January 17, 2016) took their own lives after facing sustained humiliation from faculty, colleagues and authorities based on deep rooted caste discrimination.
Theirs are not the only such tragic deaths. A long line of such suicides by Dalit and Adivasi students in India's Instirutions of higher learning had lead to the previous governments forming the SK Thorat Committee on the issue. This Committee had formulated a string of recommendations which however remain unimplemented.
Mothers of Tadvi and Vemula have now joined hands to ensure implementation of a more rigorous regime to tackle caste Bias. The petition filed by Sunil Fernandes came up before a bench headed by NY Ramana.
Citing an RTI reply, the petioners have stated that while the number of institutions not complying with regulations were rising every year, but nothing had been done by these regulatory bodies to ensure compliance. In 2015-2016, 166 of the 800 odd universities replied to the UGC's to submit the action taken report to implement guidelines. This number went up to 419 of 819 universities in 2017-18. Despite inaction, UGC is yet to act against them, petitioners have claimed.