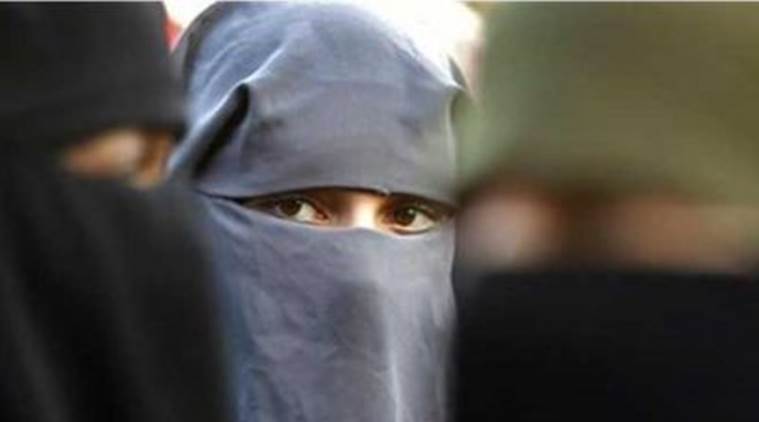 In yet another complaint pertaining to female students being harassed for their attire before taking the National Eligibility cum Entrance Test (NEET) on Sunday July 17, two Muslim girls have come forward saying they were forced to remove their burqa and hijabs.
The incident took place at the Matoshree Shantabai Gote College which was serving as an examination centre in Washim.
The Times of India quoted one of the aggrieved students as saying, "We asked them to check us and then allow us in, but the concerned staff spoke to us disrespectfully and their behaviour was not good."
An investigation was underway after parents of the girls filed a police complaint.
A senior police official was quoted by the publication as saying, "Their application to the police claims that the staff involved in checking students made objectionable remarks like threatening to cut the burqa – hijab if they didn't remove it voluntarily."
This news comes just a day after reports that female students who appeared for their National Eligibility Entrance Test (NEET) at the Marthoma Institute of Information Technology (MIIT) in Kannur in Kerala on Sunday, July 17, were allegedly forced to take off their undergarments by the security staff.
The father of one of the girls has now lodged a police complaint. According to him, his 17-year-old daughter and other girls were forced to remove their bras because of the metal hook.
"Is your future or innerwear big for you? Just remove it and don't waste our time," is what the authorities told the girls, reported NDTV quoting the father's complaint to the police.
On Tuesday, the Kerala Police filed a First Information Report (FIR) under section 354 (assault or criminal force with intent to outrage the modesty of a woman) and 509 (words, gesture or act intended to insult the modesty of a woman) of the Indian Penal Code (IPC).
Related:
Female students forced to take off undergarments in Kerala?