The final National Register of Citizens (NRC) has been published in Assam on August 31, 2019, but the rest of the country is only now waking up to the prospect of a similar exercise being carried out in their own states. The latest to commit to NRC are the states of Karnataka and Uttar Pradesh.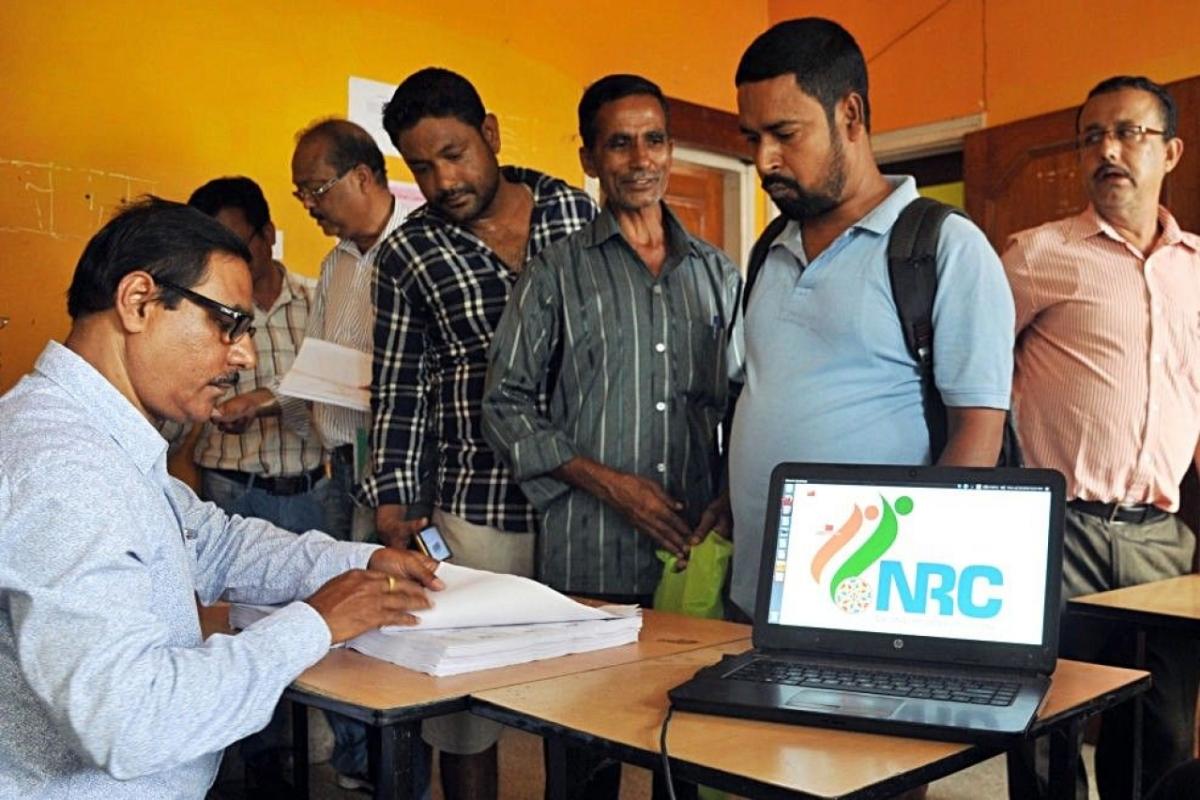 On Thursday, Karnataka Home Minister Basavaraj Bommai said, "We are one of the States where people from across the border have come and settled down. We are discussing the issue with the Union Home Ministry and will take a call." Bommai alimed a large number of people from other countries had come and settled in and around Bangalore and a vast majority of them were from Bangladesh. The state is waiting for a nod from Union Home Minister Amit Shah who recently reiterated the government's commitment to conducting NRC across India.
This is especially worrying given how a detention camp has already been sanctioned and according to NDTV is likely to be set up at Nelamangala Taluk, about 35 kilometers outside Bangaluru. According to TOI, several alleged Bangladeshi immigrants work in coffee estates in Kogadu and Chikkamagaluru.
Meanwhile, Uttar Pradesh has also announced the beginning of an exercise like the NRC. The UP government has ordered the police to start a campaign to identify illegal immigrants. A notice to this effect has been sent to the Inspector Generals (IG) and Additional Director Generals (ADG) in the state. As per a draft prepared by the DGP Headquarters police have been directed to look for immigrants in settlements near railway stations, bus stands, and outskirts of all districts.
However, UP DGP OP Singh said that the move had nothing to do with the NRC. "It has come to our knowledge that Bangladeshis are living in the state illegally. Many of them have also gone missing. It is necessary in the given situation to strengthen the state's security by identifying the Bangladeshis and other foreigners staying here," Singh told reporters. He added, "Such exercises have been carried out in the past also to identify Bangladeshis living in the state," and that it "has nothing to do with the NRC".