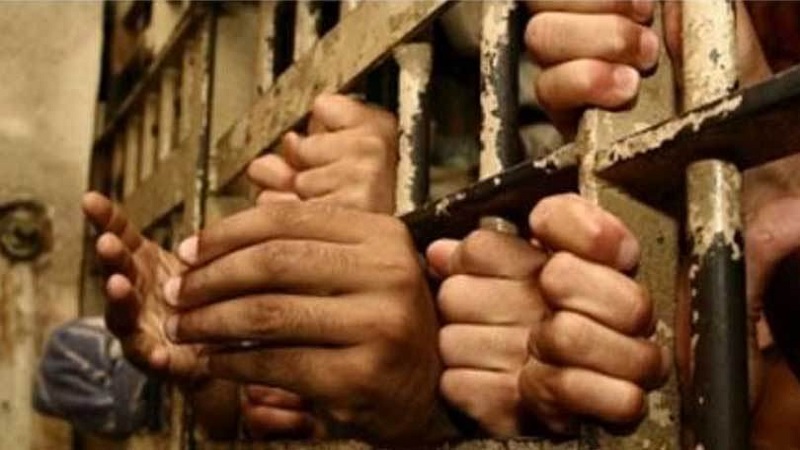 Image Courtesy:livelaw.in
The Odisha High Court while hearing two petitions highlighting the various issues concerning the jails, noted the absence of jail visits by the District Magistrates and the medical teams.
This led the Bench of Chief Justice S. Muralidhar and Justice B. P. Routray, to direct the District Magistrates of various districts to make surprise visits to jails within their jurisdiction, in coordination with the Secretary of the concerned District Legal Services Authority (DLSA) or Taluk Legal Services Committee (TLSC) between March 15 and April 16.
Thereafter, they have been instructed to submit a joint report to the court "on the conditions of the jails, condition of the prisoners, issues of overcrowding, the status of facilities within the jails including provisions for food and shelter, recreation etc." The Bench emphasised that these visits should be "unannounced."
The court added, "The State Government will also organize at least one medical inspection of each of the district jails and sub jails in the State of Odisha by a team of medical professionals within the aforementioned period and the reports of such visits will also be placed before the Court on the next date."
The court said that every District Judge will undertake a visit to the jail within their jurisdiction every month and submit a report to it and a compilation of such reports for the months of January, February, and March, 2021 be placed before the Court next month by the Registrar General of the Court.
Further, the Amicus Curiae Gautam Misra apprised the court that there is rampant use of narcotics as well as mobile phones inside the jails. The court directed the authorities visiting the jails, to keep this aspect in mind and highlight it in their respective reports.
The Bench also asked the State Government and Jail authorities to submit information about the installation of CCTV cameras in jails. The learned AC has also drawn attention to five news items concerning deaths of prison inmates in Odisha over the last five years and the issue of overcrowding of jails.
The High Court referred to the Supreme Court's decision in In Re: Inhuman Conditions in 1382 Prisons (2016), and held that "it is absolutely essential that the above directions of the Supreme Court are implemented in letter and spirit to improve the conditions of jails in Orissa and this requires to be done in a timebound manner."
The matter will be heard on April 27, 2021.
The order may be read here:
Related:
Prisoners too have human rights: Allahabad HC
What lies behind the high walls of Indian prisons?
Does India uphold Prisoners' Right to Health?