The Muslim Rashtriya Manch (MRM), an organization floated by the Rashtriya Swayamsevak Sangh (RSS) claims to have collected over one million signatures of Muslim men and women against the prevalent practice of triple talaq, according to a CNN report.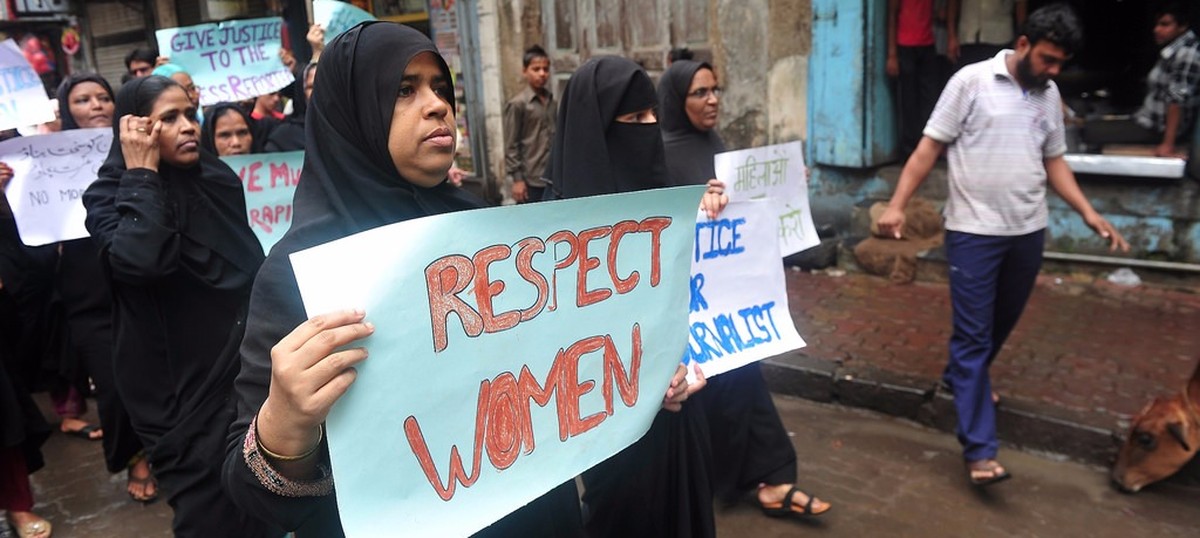 Image: Scroll.in
It may be recalled that petitions filed in the Supreme Court by three individual women victims of instant the divorce practice and backed by three Muslim women's organizations is to be heard by a Constitution bench from May 11. The petitioners have asked for triple talaq along with nikaah halala and polygamy as practiced in India to be declared un-Quranic and un-Constitutional.
Outside the court, a significant number of Muslim men and women, including the recently launched forum, Indian Muslims for Secular Democracy (IMSD), have supported the women petitioners.
The method of divorce enjoined in the Quran asks requires a man to wait for a period of three months after pronouncing divorce before the marital bond is broken. The Quran also calls for reconciliation attempts during the intervening period, where one person each from the husband and the wife's side try to explore the possibility of saving the marriage.
However, the All-India Muslim Personal Law Board and most religious bodies of Sunni Muslims continue to maintain that though bad in theology triple talaq or instant divorce is good in law.
The Narendra Modi-led NDA government has filed an affidavit in the apex court supporting the Muslim women petitioners' plea for an end to triple talaq, halala nikaah and polygamy.
While the communist parties too have spoken out against triple talaq, the Congress has taken an ambivalent position while parties such as the Samajwadi Party (SP), the Bahujan Samaj Party (BSP) and the Trinamool Congress have talked of "non-interference" in Muslim Personal Law.
The BJP party had made the issue of triple talaq a part of its campaign during the recently concluded Assembly elections in Uttar Pradesh. A number of BJP leaders have claimed part of the reason for their spectacular performance was Muslim women voting for the BJP in appreciation of the party's stand on the issue.