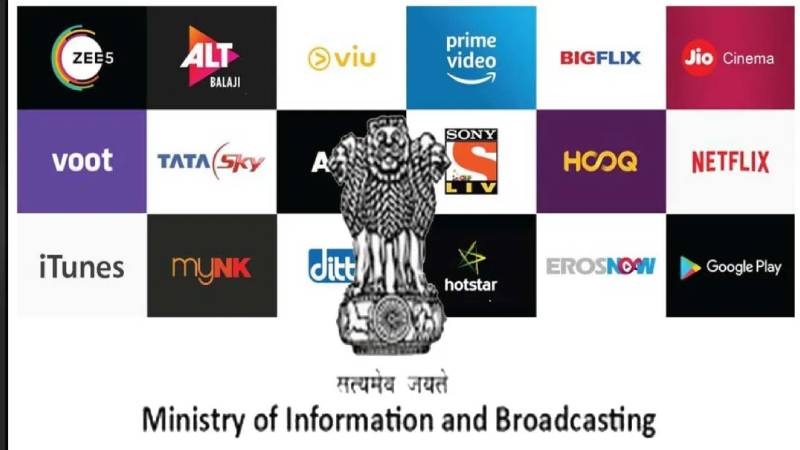 Image Courtesy:truescoopnews.com
Films, audio-visual programmes, news and current affairs content posted by online content creators shall now come under the ambit of the Union Ministry of Information and Broadcasting (I&B,) said a Gazette notification issued on November 9, 2020.
Signed by President Ram Nath Kovind, the notification posted by the Cabinet Secretariat gives the Information and Broadcasting (I&B) Ministry the power to implement policies regarding audio-visual online content on virtual platforms like Netflix, Amazon Prime Video.
According to the notification, the order utilises clause (3) of Article 77 of the Constitution that allows the President to amend the Government of India (Allocation of Business) Rules, 1961 for more convenient business transactions.
Earlier, the central government told the Supreme Court during the Sudarshan TV's controversial "UPSC Jihad" programme case that any endeavour to regulate media has to begin with digital media. This statement was in response to the court's consideration of framing of guidelines for television channels with respect to hate speech.
Last year, I&B Minister Prakash Javadekar said that the government will not make any decision to curb media freedom but will implement regulations for over-the-top (OTT) platforms just as other forms of media like print, news channel, advertisements and films are regulated by the Press Council of India, the News Broadcasters Association (NBA,) the Advertising Standards Council of India and the Central Board of Film Certification (CBFC) respectively.
The gazette notification can be viewed below:
Related:
Centre issues show cause notice to Sudarshan News; SC seeks report
Plea in Delhi HC seeks regulating news channels from broadcasting content on communal disharmony
Erosion of Right to Free Speech leading to destruction of Right to Dissent: Justice Madan Lokur
Double assault on freedom of press: PUCL