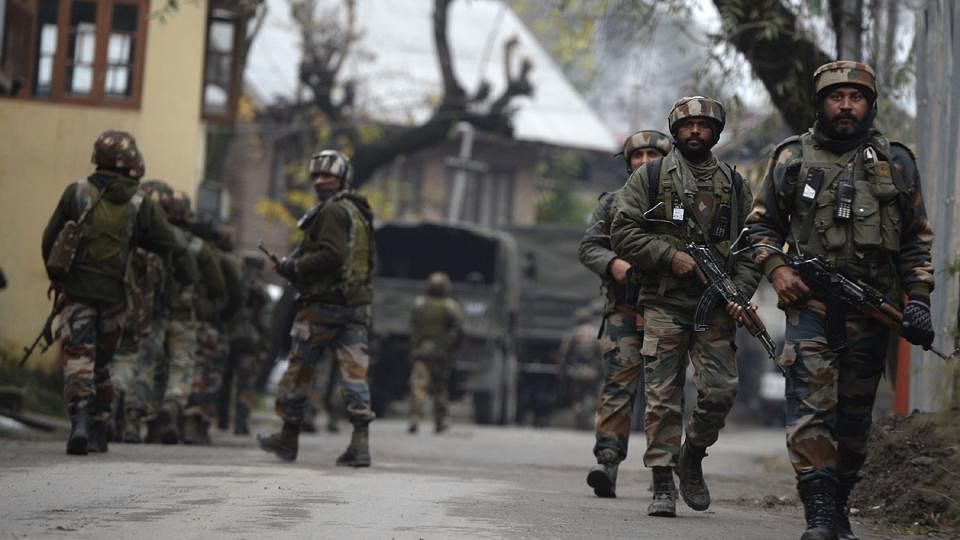 In a response to a question raised by MP Ripun Bora and MP Priyanka Chaturvedi in Rajya Sabha, the Ministry of Home Affairs responded that out of 613 persons detained since August 1, 2019 under the Public Safety Act (PSA), 430 have been released based on regular review and ground situation. The question asked was how many political and civil society activists, public figures and journalists were detained or put under house arrest under PSA and how many were released ever since.
The Ministry responded that in view of the constitutional changes effected by the Parliament with regards to the erstwhile State of Jammu and Kashmir in August 2019, various measures were taken in the interest of security and public order which included preventive detention of certain persons. these included separatists, over ground
workers, stone pelters etc. who were detained. The Ministry states that no person is under house arrest currently.
When a similar question was raised during 2020's monsoon session, the Ministry had said that as of September 11, there were 223 under detention. Going by the current figures, there are still 183 persons under detention in the UT.
In February last year prominent political figures of J&K, Mehbooba Mufti and Omar Abdullah were detained under PSA. Mufti, former Chief Minister and leader of People's Democratic Party (PDP) was released in October 2020 while National conference leader Omar's PSA detention was revoked in March 2020; although he was placed under regular detention since August 2019.
Omar Abdullah's father, Farooq Abdullah was also detained under PSA in September 2019 and was released in March 2020.
About PSA
The Act was enacted by the Sheikh Abdullah led government in 1978 and has since been a subject of contention. A report published by Amnesty International states that in a written reply to the Legislative Assembly of Jammu and Kashmir in January 2017, the then-Chief Minister Mehbooba Mufti stated that from 2007 to 2016, over 2,400 PSA detention orders were passed, of which about 58% were quashed by courts.
The Act allows detention of persons without trial or forming of charges. It allows the government to detain a person for as long as 4 weeks without having to produce them before an authority, in this case, an Advisory Board. The detenu is also not permitted to engage a legal representation before the Advisory Board. The Act provides that the detenu be informed about the grounds of detention at the earliest, within 5 days or maximum 10 days of date of detention, but it also provides that reasons which are "against public interest" may not be disclosed. Even the report of the Advisory Board is kept confidential and not disclosed to the detenu, except the part where the opinion of the Advisory board i.e. whether the order of detention is confirmed or rejected is communicated to the detenu.
The response may be read here:
Related:
After 18 months, J&K gets 4G internet back!
Rape is destruction of personality of victim: J&K HC
Withholding bail cannot be used as measure of punishment: J&K HC