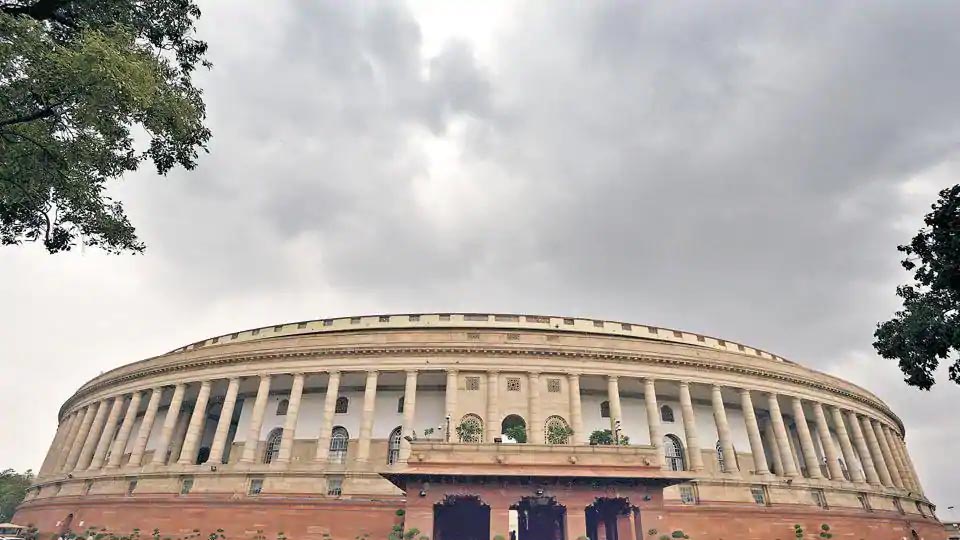 The Rajya Sabha has passed the Medical Termination of Pregnancy (Amendment) Bill, 2020, to raise the upper limit for allowing abortions from the present 20 weeks to 24 weeks in special cases including rape survivors, victims of incest, minors and the differently-abled, reported LiveLaw.
A demand to send the Bill to a select committee of Rajya Sabha was defeated by a voice vote, along with some other amendments proposed by members, reported The New Indian Express. "The bill as amended is passed", said the Rajya Sabha deputy chairman Harivansh Narayan.
The New Indian Express also quoted the Union Health Minister Harsh Vardhan saying, "Under the leadership of the Prime Minister Narendra Modi, we will not frame any law which harms women. This is to preserve and protect the dignity of women."
The Bill which was introduced in Lok Sabha by the Minister of Health and Family Welfare, Dr. Harsh Vardhan on March 2, 2020, was passed by the Lok Sabha on March 17 last year.
According to the Bill's Statement of Objects and Reasons, "With the passage of time and advancement of medical technology for safe abortion, there is a scope for increasing upper gestational limit for terminating pregnancies especially for vulnerable women and for pregnancies with substantial foetal anomalies detected late in pregnancy. Further, there is also a need for increasing access of women to legal and safe abortion service in order to reduce maternal mortality and morbidity caused by unsafe abortion and its complications."
The amendment also sought to constitute a Medical Board at the state level which will examine cases where termination of pregnancy is necessary due to the diagnosis of substantial foetal abnormalities and where the upper limit otherwise provided for in the Act, will not apply. Further, the amendment imposes punishment of up to 1 year or fine or both for disclosing the name and other personal information of a woman terminating her pregnancy, unless revealed to a person authorised by any law.
The Amendment Bill may be read here.
Related:
MTP Act: Women's rights campaigners advocate for a rights based abortion law
SC suggests setting up of medical boards to help pregnant rape survivors