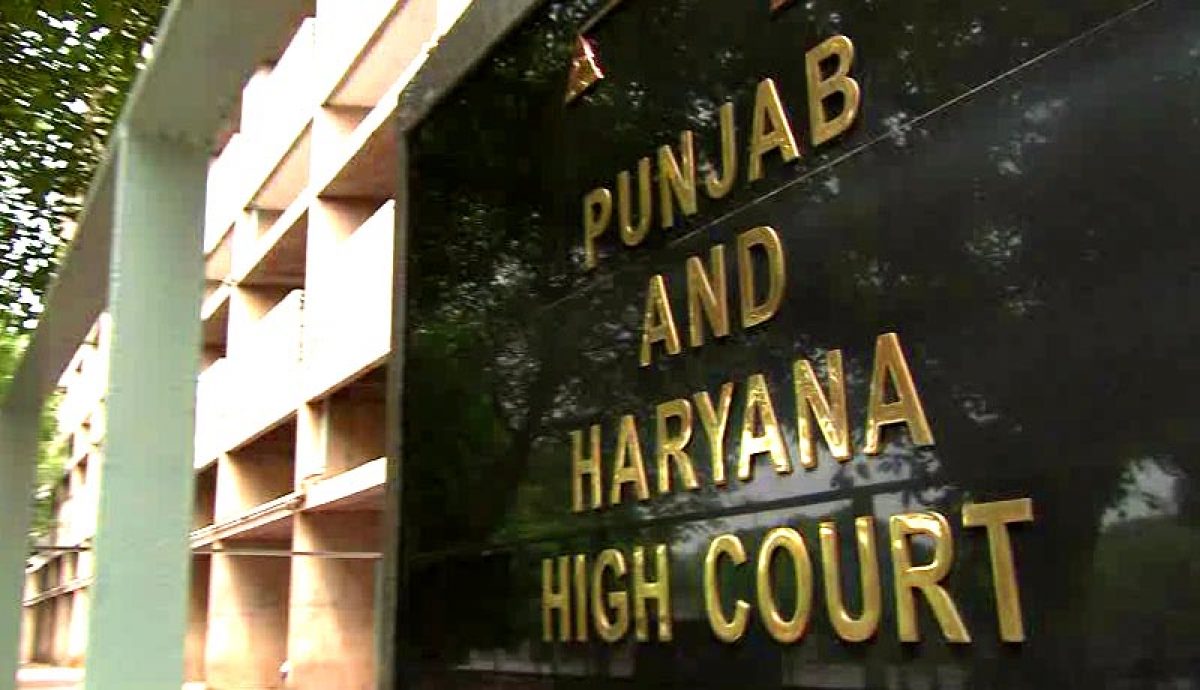 The Punjab and Haryana High Court has refused bail to a rape accused while refraining from taking into consideration that the complainant's recorded statement contradicted her deposition at the time of trial. The bench of Justice Avneesh Jhingan observed that the complainant made a "u-turn" after making serious allegations in the statement yet, refused to grant bail on those grounds.
The petitioner, seeking regular bail, has been booked under sections 328 (poisoning), 376 (rape) and 506 (criminal intimidation) of the Indian Penal Code (IPC). The petitioner, the father-in-law of the complainant allegedly drugged her and after she lost consciousness raped her and clicked objectionable photographs and made videos, and thereafter threatened to circulate them on social media.
His previous bail applications filed before trial curt were rejected and he challenged the second rejected bail order before the High Court. The counsel for the petitioner argued that the prosecutrix (complainant) has not supported the allegations while deposing before the Court. However, the prosecutrix has supported the allegations in the statement recorded under Section 164 CrPC. The counsel for the complainant appeared and submitted that she had no objection to grant of bail. However, the public prosecutor raised objections and opposed the bail since the allegations are serious.
The court observed that the argument that the prosecutrix has not supported the allegations in deposition before the Court, it is not enough to grant bail, as the contradiction between the statement and the deposition is a matter of trial.
The court dismissed the petition while observing that the allegations are very serious and now, she made a "u-turn" so the police should look into it with regards to the material available before it.
The complete order may be read here:
Related:
SC grants anticipatory bail to Goa restaurant owner accused of rape
Witnesses turn hostile, rape accused BJP MP Chinmayanand acquitted
Madhya Pradesh: Rape survivor tied, paraded with accused, as crowds chanted 'Bharat Mata Ki Jai'